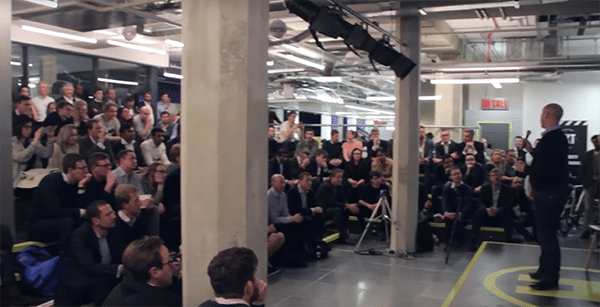 Following the inaugural Seedrs Present of 2016, the equity crowdfunding platform offered details about the exciting event that drew in over 200 attendees.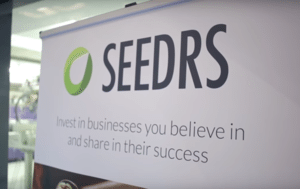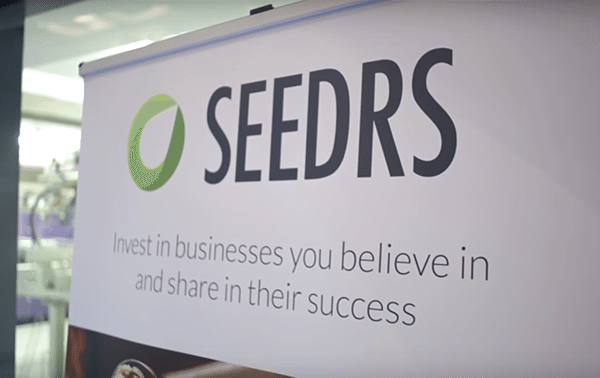 Seedrs Presents, which occurred last week at the Alphabeta Building just one week after it opened its doors in Finsbury, reportedly featured five business pitches, which were Velorution, Blow Ltd., West Berkshire Brewery, Football INDEX, and BeeLine.
The event attendees also received insights from seasoned VC and entrepreneur, Dharmash Mistry. The crowdfunding website noted:
"Dharmash Mistry [talked] about his experience investing in growth-focused businesses, along with his transition from investor to entrepreneur. He shared his thoughts on what it takes to succeed in business, and how equity crowdfunding is helping him to do so."
Seedrs added that its team will be holding more Presents events in the future. Check out the event's highlight clip below.