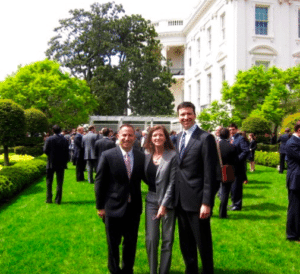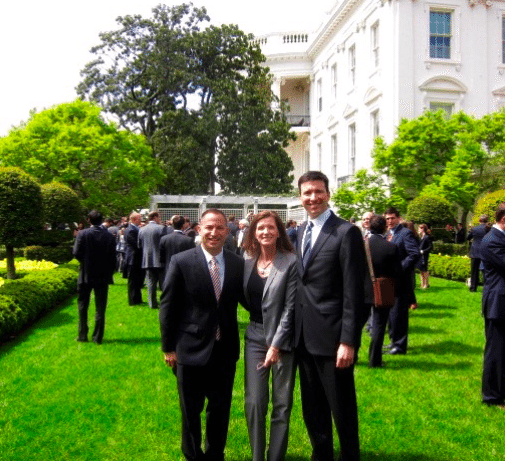 On May 16th, Title III of the JOBS Act will (finally) become a reality as retail equity crowdfunding commences. Reg CF, as some call the new exemption, will join Title II Accredited Crowdfunding alongside Reg A+l, as another step in the capital ladder.  In recognition of Day 1, several groups have combined to host a "Crowdfunding Showcase & Celebration" on Capitol Hill.
The Small Business & Entrepreneurship Council (SBE Council), the Crowdfund Regulatory Intermediaries Association (CFIRA) and Crowdfund Capital Advisors (CCA), have joined on the event that includes a panel discussion from industry insiders alongside multiple industry startups.
Recently Crowdfund Insider reported that approximately 30 platforms have entered the process to become registered funding portals. While that number will certainly change there remains much speculation as to how robust Reg CF will begin.  Only time will tell. But what is important is the fact the environment for raising capital is improving while providing additional access for smaller investors to participate in a new asset class.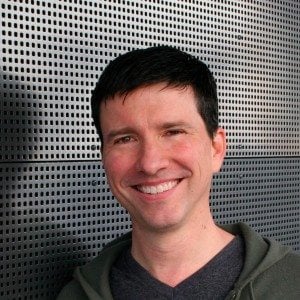 Crowdfund Insider reached out to Jason Best, co-founder of CCA and one of the earliest proponents for equity crowdfunding, for feedback on the event. Best explaiend the mission of the event;
"Crowdfund Capital Advisors and the Small Business and Entrepreneurship Council worked shoulder to shoulder throughout the entire process to pass the JOBS Act.  In that work in 2011 and 2012, we described to members of the Administration, Congress SEC and others, that new technologies created by responsible professionals would be created to provide a transparent and efficient market for private company securities.  One that would provide both prudent investor protections and effective capital formation for SMEs and Startups.  This event is to demonstrate, that on the first day of the availability of equity crowdfunding in the US for all investors, this 5 sector ecosystem has already emerged.  We want to demo groundbreaking fintech innovations for our nation's leaders and the media to continue the conversation about the new private capital markets.  This delivers on the promises that we made in passing the JOBS Act."
Best pointed to the success of Title II crowdfunding;
"Immediately prior to the launch of Title II in 2013, critics said it would create chaos…. late night TV commercials advertising stock, the goodyear blimp emblazoned with crowdfunding campaigns and dentists and orthopedic surgeons from across the US, recklessly shoveling money into hair-brained schemes and no "savvy investor" would participate.    Of course, the opposite happened.   The market began with rational offerings of companies that had been carefully vetted by SEC-registered platforms.  Investors were informed by those platforms of the nature of high-risk investing and had access to a fulsome disclosure on each issuer."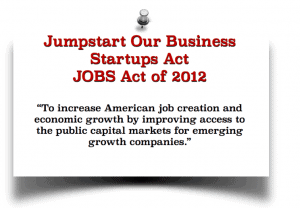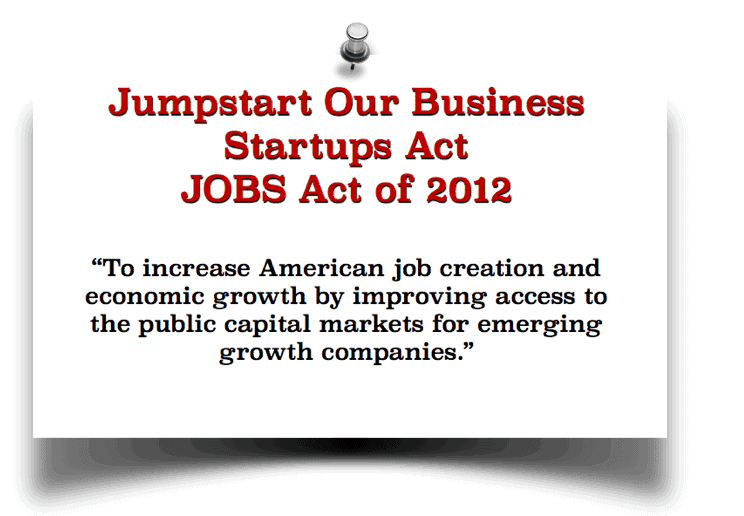 While it has taken some time for issuing companies to understand the regulatory environment surrounding Title II, momentum is growing. Best, as do many other industry participants, excepts the same for Reg CF;
"The [Title II] market began slowly, and is now growing at  a strong pace (according to research from the University of Cambridge's Center for Alternative Finance, in 2015, over $590M was raised via Title II equity crowdfunding, more than double 2014's figures).

"I think we will see a similar growth pattern for Title III.  The market will begin slowly over the first 12 months.  It will take some time for the general public to become aware of crowdfunding, then to understand the opportunities, then to find an investment they want to make.   I think we will start to see accelerated growth in 12-24 months from now, and beyond that, growth that parallels what we are seeing in the Title II space."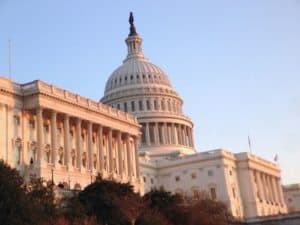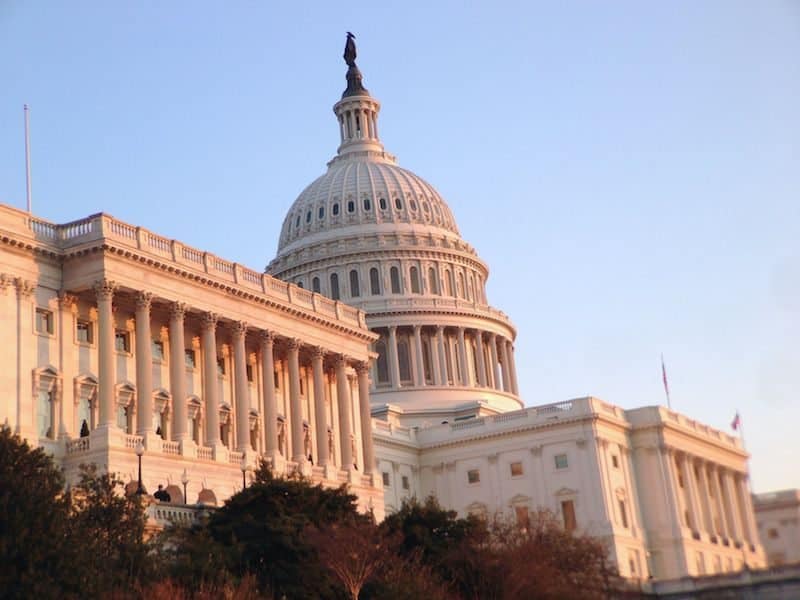 The US is not the first country to embrace internet finance. The UK, in many ways, has trailblazed the path for investment crowdfunding.  As the domestic economy is far larger than our British friends across the Atlantic, if the trajectory of the US market matches that of the UK – things should go quite well.

While there remains much to do to improve the environment for smaller, innovative businesses – embracing the realities of internet finance is a huge step forward.

Sponsored Links by DQ Promote