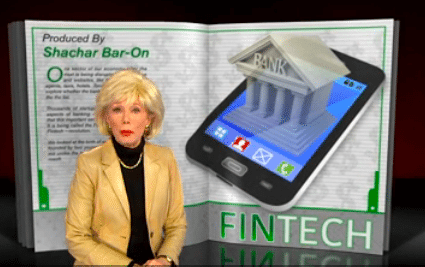 Perpetual television news magazine 60 Minutes has finally gotten around to addressing the Fintech movement. 6o Minutes has been on the air since before most of the people reading this were born (1968). The doyenne of the show, Leslie Stahl, tackles the Fintech topic that is presented as something rather new.
While Fintech has arguably been around for many years (or longer than that depending on who you are talking to), a segment on the dowager video news mag is clearly a sign of Fintech becoming mainstream.  This financial "shakeup" is being led by that disruptive force of humanity known as Millenials, according to CBS.
After a quick tutorial on what Fintech means (hint: it has nothing to do with Finland), the show dives in to discuss how HENRYs (high earners, not rich yet) really hate traditional banks. Then they visit Venmo, a company that is owned by PayPal, which processed over $7.5 billion in money transfers in 2015.  So really, not that small.
"People Over 25 are like what is Venmo?"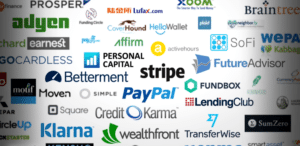 60 Minutes also spends a few minutes with Max Levchin and his most recent venture Affirm. His company is providing credit, minus the credit card, at the point of sale. While Levchin is an exception to their Millennial rule, he is clearly part of the Fintech movement.
Leslie tells us what we already know. Banks are concerned. And they are concerned enough to now want to get a piece of this Fintech action.
So now when you visit your parents to fix their computer or explain their iPhone, you will be required to explain internet finance too.
"…many banks served their own interests more than those of their consumers,"

Vikram Pandit, former CEO of Citibank
Updated. The longer version video is embedded below.
---
Sponsored Links by DQ Promote