Marlette Funding, LLC, a marketplace for Best Egg unsecured personal loans, announced this week that it has appointed Prosper's former COO and CRO, Josh Tonderys, as its new president. Prior to joining Prosper, Tonderys worked at Barclaycard US where he led their open market credit card business, Barclaycard's largest portfolio with 1.2 million customers and assets of over $2.5 billion.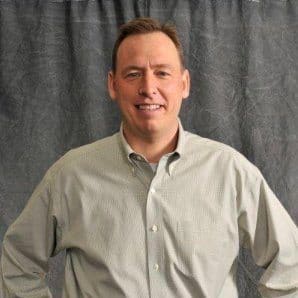 Sharing details about Tonderys appointment, Jeffrey Meiler, CEO and founder of Marlette Funding, stated:
"We are laser focused on being the long-term winner in this space and building a sustainable business that will prevail regardless of the economic cycle. Josh is a proven innovator who has played a pivotal role in the development of our industry. We believe his leadership and experience coupled with our flexible platform and operating model strengthens our leadership position."
Tonderys commented:
"I am passionate about what marketplace lending has done for consumers and I believe that Marlette is uniquely positioned for success. The team has strong roots in financial services and built an agile technology infrastructure to achieve great success for everyone in its partner ecosystem. I am thrilled to join the company at such a pivotal time and can only imagine what milestones we will report in the next 12 – 18 months."
Meiler added:
"As a well-respected former colleague of many on Marlette's Senior Leadership Team, we are delighted to have Josh join the business."
Tonderys appointment news  comes on the heels of Marlette Funding's several major company milestones including originating over $2B in loans, celebrating its two year anniversary, signing several strategic partnerships and receiving board approval to launch two new products.