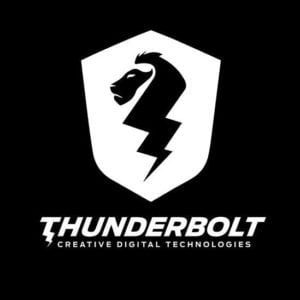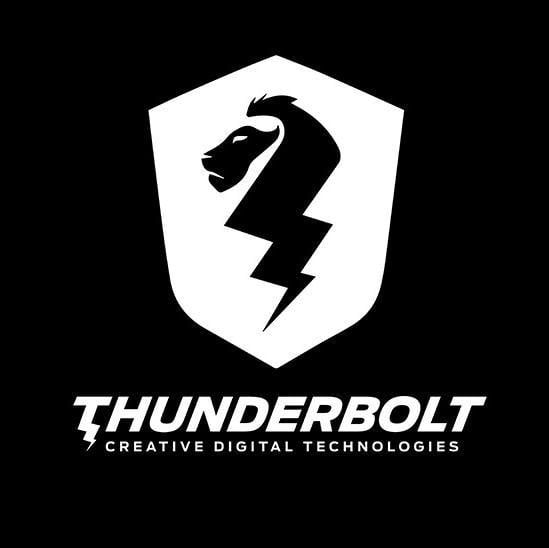 Beverly Hills-based Thunderbolt Studios is getting into investment crowdfunding. More specifically, Thunderbolt is in the process of launching a Title III funding portal having submitted their application to FINRA. The intent is to connect   individual investors to vetted, early stage startups and move venture capital funding online.
Thunderbolt is interesting because of the services they already provide. On one side Thunderbolt works with big global brands like Beats (acquired by Apple), FoxSports, Verizon. On the other side Thunderbolt works with early stage companies. Thunderbolt offers a suite of services from brand building and product strategy to application development and growth. Now they are getting into investment crowdfunding to close the circle.  According to their site, as of 2015, their digital/mobile apps have already attracted $6.9 million in funding so why not launch Reg CF portal.
Thunderbolt Capital, as the platform will be named, is currently seeking funds and actively looking for investors interested in equity crowdfunding.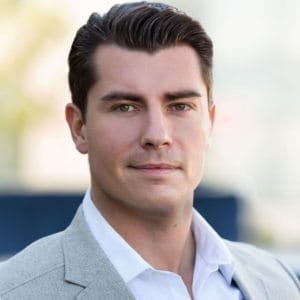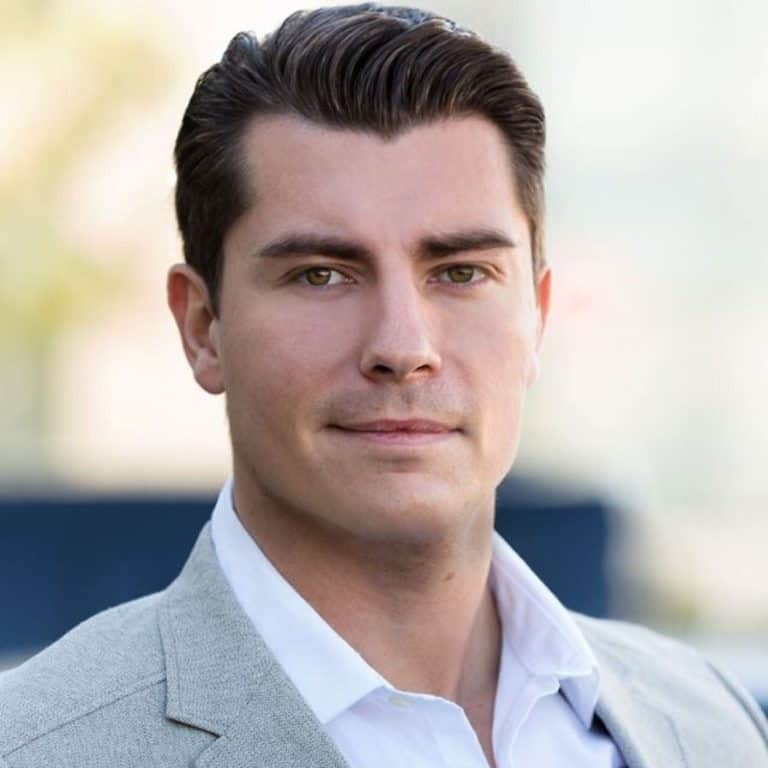 Thunderbolt CEO Tolga Onuk explains;
"Thunderbolt Capital will open more doors for startups in the platform to raise funds and ultimately have all the necessary resources in LA  for long-term growth."
Title III or retail crowdfunding kicks off on May 16th. Enacted as law with the signing of the JOBS Act in 2012, retail crowdfunding has taken its time to launch. But beginning this month, very small companies will be able to raise either debt or equity online from anyone. Not just accredited investors. Reg CF portals must be approved by the SEC and FINRA and as of today two have officially crossed the regulatory finish line but as we understand it several other platforms received approval last week. Expect more to follow.