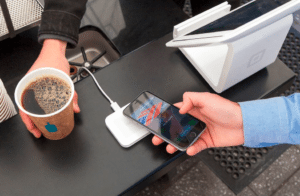 Square, the point of sale payment system that many small business now use, reported Q1 earnings results this past week. Square co-founder and CEO Jack Dorsey delivered disappointing numbers as the first quarter loss jumped to $98 million up from the year prior number of a $48 million loss. The shares of Square were hammered falling by about 20%.  The top line numbers for Square came in with gross payment volume of $10.3 billion, a 45% year over year increase.  Total net revenue for Q1 was $379 million – a 51% increase versus year prior quarter.  As for the credit side of the business, Square Capital generated $153 million in loans and advances. The amount of capital extended tripled year over year, yet the markets were quite harsh on Square – so what gives?
In the release, Square stated;
"The amount of capital extended has tripled year over year. Sequential growth was 4% largely due to the delayed signing of two new investors, which was a result of more challenging credit market conditions."

For anyone following the marketplace lending industry this statement will come as no surprise.  The economy is going through more than a rough patch. It is more of an ongoing stumble.
While Square expects their loan product to do well and attract more capital investors, the online lending market is having a tough time. First quarter results from OnDeck indicated much of the same.
On a better note, Square boosted their full-year guidance as they "continue to see strong growth and improvements in operating leverage."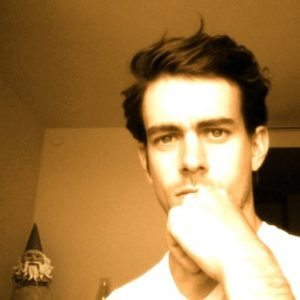 One are that Square does have a significant advantage to many other online lenders is customer acquisition. In a slowing economy it is imperative for online lenders to entice better borrowers to manage risk. Square directly connects with borrowers at the point of sale and thus not only makes it incredibly simple to borrower money – they also have access to borrower sales numbers.  This is something Square's CFO Sarah Friar aptly pointed out during the conference call with analysts.

When the economy regains its footing  Square is probably better positioned than many of its peers to become a strong competitor in non-bank lending.

Sponsored Links by DQ Promote