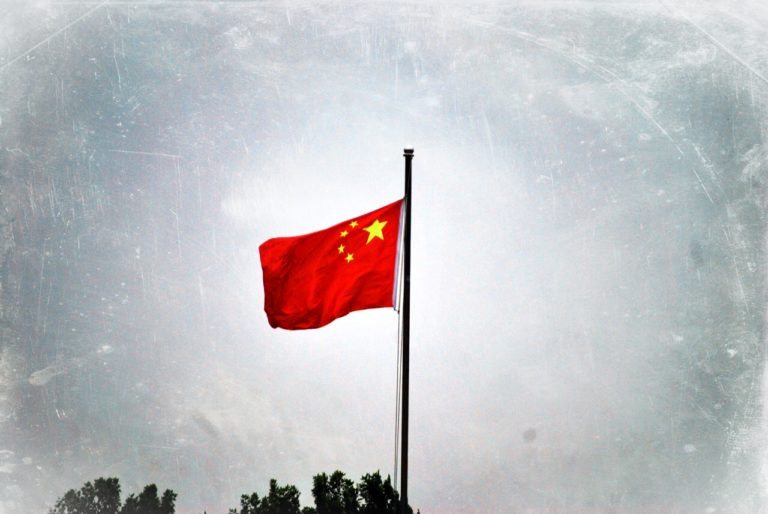 ---
China is the largest market for alternative finance in the world. According to the Cambridge Centre for Alternative Finance (CCAF), China delivered over $100 billion in alternative finance, including peer to peer lending and crowdfunding, in 2015.  This was more than a 3X jump from 2014. An astounding number and incredible rate of growth. Yet this entire sector of finance has grown largely unregulated.
Chinese officials understand the strategic importance of providing access to capital for their economy and internet finance is the way forward. The fast-paced atmosphere has created a bit of a chaotic environment. While many reputable firms have risen to the top to provide a valued financial service, headlines have been peppered with acts of fraud and blatant incompetence by less respectable internet finance companies.  Ezubao, perhaps the best-known debacle, collapsed having fleeced billions from investors. Senior executives were promptly hauled away by Chinese police.  Allegedly 95% of the offers were considered fake.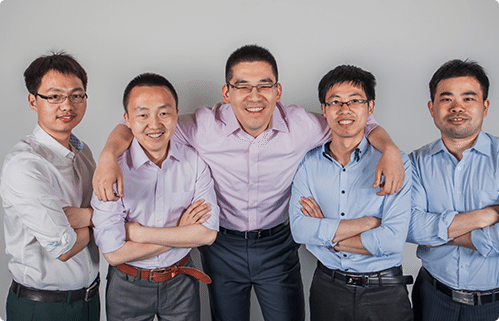 During the past several months, Chinese officials have taken a more proactive approach by shutting down shady operations and coordinating investigations of poorly operated firms.  The political nuance to the entire ecosystem can be, at times, hard to decipher.  Recently Crowdfund Insider touched base with Spencer Li, an executive at Fincera (OTCQB: AUTCF), a publicly listed internet finance firm. Fincera wants to be the "Funding Circle" of China and they are well positioned to accomplish this goal.  Li, who is also a Crowdfund Insider contributor, provided some unique, inside perspective as to evolving sector of internet finance in China.
---
Crowdfund Insider: Chinese officials have announced new guidelines regarding internet finance. Can you please explain their approach and what is (or is not) being enforced now?
Spencer Li: Ten ministries of the Chinese State Council jointly issued a set of guidelines for the internet finance industry in July 2015. These guidelines broadly covered the industry, including businesses involved in marketplace lending, equity or project crowdfunding, online investment fund sales, and online insurance sales. The overall tone of these guidelines was supportive of the industry but offered few specifics on how these businesses should be regulated.
Most importantly, the guidelines resulted in the central government delegating oversight responsibilities to the regulatory agencies and gave the order for these agencies to begin crafting specific policies. Oversight of marketplace lending platforms was assigned to the China Banking Regulatory Commission (CBRC), which issued an initial set of draft rules for public opinion in December 2015 that have yet to be finalized.
The policies outlined in the draft rules issued by the CBRC can be best described as "hands-off" because regulators did not choose to employ a license and permit system. Instead, the central government designated the oversight duties to local regulators at the provincial and municipal levels and provided them with guidelines. At the core of the draft document is a list of 12 rules that platforms cannot violate. You can find a detailed rundown on these rules and more in this January 2016 article that I authored.
As oversight and enforcement responsibilities have been assigned to local regulators, the level of enforcement action varies by region, and the central government is just beginning to organize local authorities to investigate and crack down on fraudulent platforms.


Crowdfund Insider: A recent headline stated "China Mulls Unprecedented Crackdown on P2P Lending Fraud", what exactly does this mean?
Spencer Li: The article is referring to an internal meeting led by the Chinese central bank among relevant State Council ministries that resulted in the issuance of an action plan for provincial regulators to "manage risk" within the internet finance industry, namely to investigate and prosecute fraudulent platforms. The headline is misleading because the action plan document addresses multiple internet finance sectors including third-party payments, marketplace lending, equity crowdfunding, insurance sales, wealth management and more. The move was not targeted specifically at marketplace lending, but I imagine the majority of investigations will involve lending platforms due to their sheer numbers. The media may have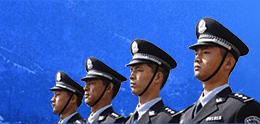 labeled this move by the central government as "unprecedented" because we rarely see the State Council organizing enforcement action on a national level for a nascent industry at such a quick pace.
Since the action plan is an internal government document, I haven't been able to locate the original text. However, from media reports, the plan mandates a deadline of January 2017 for provincial regulators to complete 4 stages of enforcement work, including conducting investigations, enforcing the law and prosecuting offenders, evaluating enforcement progress, and inspecting results. To my knowledge, specific details on the 4 stages of the action plan have not been made available to the public, but the first stage is in process as platforms have begun receiving inquiry calls from local regulators seeking to get up to speed on the industry.
The big question here is that since the specific regulations on marketplace lending have yet to be finalized, what rules will local regulators rely on for enforcement action? This may be an indication that final rules will soon be announced, and local regulators are attempting to get a head start as many have not familiarized themselves with the internet finance industry. Nevertheless, since the primary focus is to crack down on financial frauds, there are sufficient laws in place to prosecute such cases.
Crowdfund Insider: Ezubao is the most prominent collapse of an internet finance firm. The size of the fraud captured the attention of global, popular media. But there have been additional cases of fraud or criminal intent of an internet finance platform. Can you please expand on this?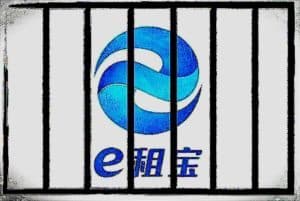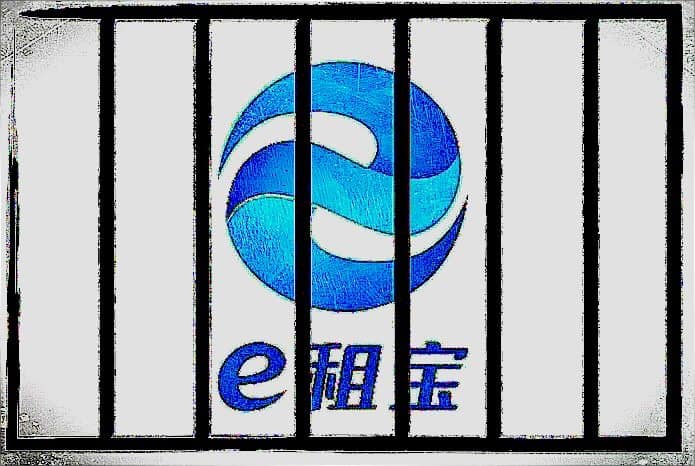 Spencer Li: There have been various cases of fraud across many industries in China; this phenomenon is not unique to the internet finance industry. Where there is money, there is fraud. This is true anywhere in the world. Even in the US, big banks, and hedge funds are not immune from this disease.
Stories of fraudulent internet finance platforms have been prominently featured in the media because internet finance itself is a hot topic due to the phenomenal growth of the industry. Every month there have been dozens of platforms reported to be bankrupt or discovered to be fraudulent. Of these platforms, the plot line is always the same: they operated ponzi schemes that couldn't sustain the high payouts promised to investors.
To characterize fraud as a major issue specific to the Chinese internet finance industry is misleading. Fraud is a nationwide issue across many industries but is particularly prevalent in the financial services sector. Internet finance frauds are frequently uncovered and reported due to heightened media attention, but I wouldn't be surprised if the losses sustained by hapless investors as a result of financial frauds in other sectors add up to a much larger figure than those sustained in the internet finance space.
Crowdfund Insider: Ning Tang of CreditEase stated that "grass roots entrepreneurs" could not exist without online lenders. What about traditional banks?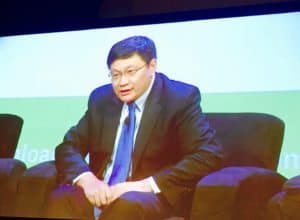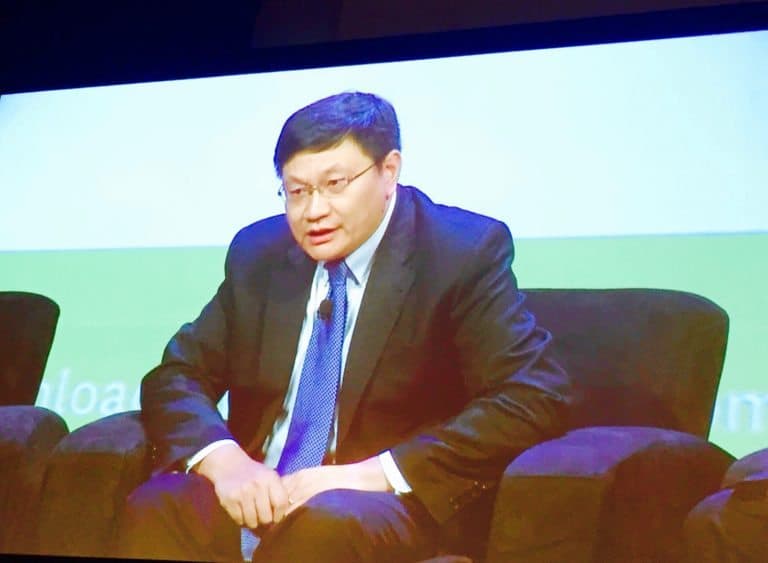 Spencer Li: I think a better statement would be that grass-roots entrepreneurs could not exist in China without "alternative lenders." Online lending is a relatively new phenomenon and should not be credited for the support that alternative lenders have given to Chinese entrepreneurs for centuries. As in the US, your first options for borrowing or funding a startup would be to approach family and friends, who would be classified as alternative lenders.
It's easier to get a consumer loan (credit cards typically) than a business loan from banks in China. Chinese banks tend to focus their lending power on state-owned enterprises, leaving small businesses and entrepreneurs severely underserved by the financial system. Even large private enterprises have trouble obtaining reliable and sustainable financing from commercial banks. Getting a bank loan is like pulling teeth, and many relationships need to be maintained to see the process through. So you can imagine how difficult it would be for small businesses and even more so for entrepreneurs with no track record.
Crowdfund Insider: Chinese officials are transitioning the economy from an export driven one to more of a consumer driven economy. What role does internet finance play?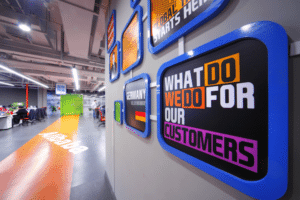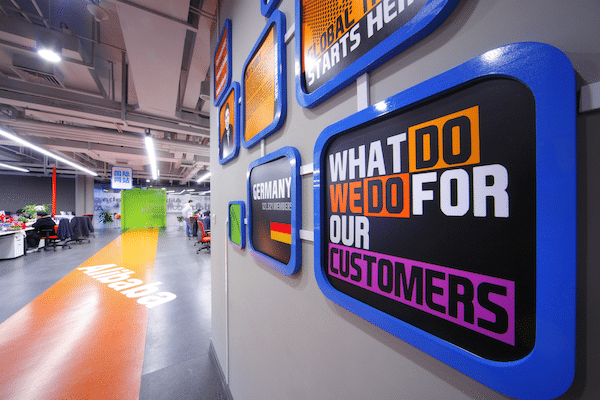 Spencer Li: Consumer-driven economy implies that more consumer financing services may be needed to support that growth. Indeed, consumer finance has been the hottest topic within the online lending industry. The largest drivers of consumer finance have been the Chinese ecommerce giants Alibaba and JD.com. These two platforms offer consumer credit to purchase goods on their ecommerce platforms, allowing customers to pay their bills later in installments. Other players such as Qufenqi focus on selling consumer products to college students on credit.
Often the consumer credit service is built into the online purchasing process so that lenders know the exact use of proceeds. Marketplace lending platforms that tout themselves as being consumer loan originators can be more accurately characterized as personal loan providers since they cannot actually verify the exact use of proceeds once the loan is made. A borrower may say he is using the loan for home repairs but could go on to use the loan to invest in the stock market or to invest in his own business.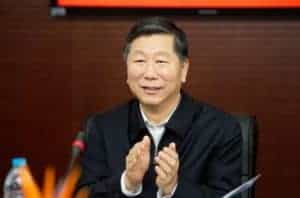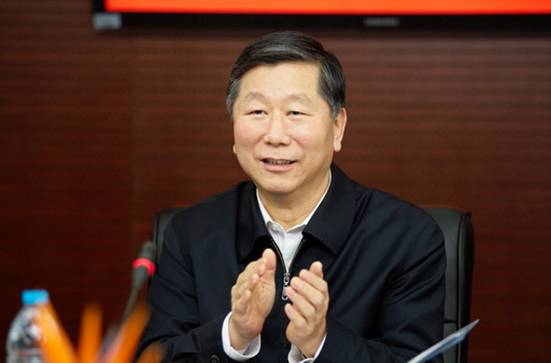 Crowdfund Insider: How do you see the online lending sector evolving over the next 12 to 24 months? In the end will it be dominated by a few larger players? Or will there be hundreds or more platforms in operation?
Spencer Li: The industry's development trajectory will be impacted by the final regulations to be issued by the CBRC, hopefully in the next couple of months before the summer ends. Once the rules take effect, if unchanged from the draft rules, the platforms will have 18 months to fully comply. I imagine it will take longer for regulators to determine how to effectively enforce the rules, so there will be continue to be stragglers on the compliance front.
Many smaller players will be squeezed out by competitive forces and market dynamics in the industry. Customer acquisition costs are high, risk is costly to manage, and along with increasing supply of credit, rates are being driven down, putting even more downward pressure on margins.
In the end, I estimate there will be over 100 platforms competing to provide credit in different industry verticals. China is a big market with many niche opportunities in loan originations to be discovered, and I think new entrants big and small will continue to develop these niche markets.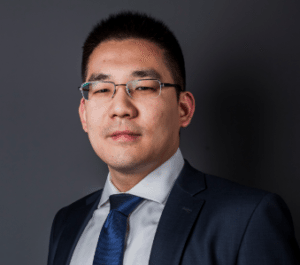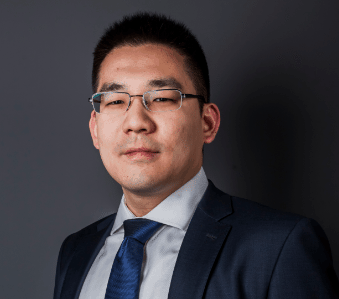 Crowdfund Insider: Will all online lenders in China eventually become diversified financial service operators?

Spencer Li: Definitely not. The financial services industry in China is tightly regulated, and platforms will need specific licenses and permits to conduct certain financial services.

For example, one would need a third-party payment license to process certain types of payments, a securities licenses to offer funds and equity-type products, an insurance agency license to sell policies, a consumer finance license to offer certain types of credit to consumers, and so on for other types of services. Only large companies, such as Ant Financial, which possesses the influence and political clout to acquire these licenses, can hope to become diversified financial service providers.
I don't see why average lending platforms would want to diversify into other financial services unless they have a significant competitive advantage or lending is not a profitable business for them.

Markets for established financial services that are tightly regulated offer little room for disruption and come with much higher compliance costs. With ROE in mind, responsible platforms should choose to invest their time and capital on tech R&D and optimizing capital markets funding and loan originations rather than chasing after markets outside the realm of online lending.

Sponsored