This week, Australia-based crowdfunding platform Pozible announced the launch of its new look and service called Pozible Base, which allows anyone to start a funding portal of their own.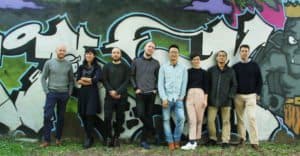 According to the Pozible team, Base users will create their own version of Pozible by customizing everything from fee structure to how projects are chosen and approved, while letting Pozible handle the technology and support aspects. A site on Base launches with access to portal's 500,000 creators and supporters.
Claire Merquita, general manager at Pozible, commented:
"Crowdfunding has definitely seen a trend towards niche applications, because every category uses it a little differently. The classic example is a musician trying to fund an album by pre-selling it, but then there are universities using it to train researchers in social media, or the government matchfunding to encourage community action on threatened species. They've got different target audiences and KPIs to meet, but they're all going to need a strong community behind them to be successful. Base lets you have both, plugging into the largest community of crowdfunders in Asia Pac."
Meanwhile, Pozible's website has undergone some other key redesigns. The website's crew noted that in order to introduce Base, they were required to completely rebuild the portal's site.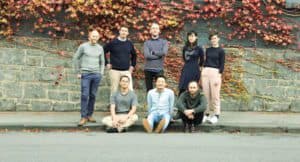 Lead developer of Pozible, Joshua Stewart, explained:
"It's unusual to completely rebuild a site from scratch. The more common practice is to update what's outdated. But we wanted to be sure the foundation code was specially designed to withstand the weight of changes we're bringing to the platform this year."

Pozible's co-founder, Alan Crabbe, added:
"Crowdfunding in Australia has come a long way, and we've had 6 years to see how people use and respond to it. We wanted to create something that took those trends into account, and also provided a strong base for future developments."
Sponsored Links by DQ Promote