On Tuesday, CEO of Fig, Justin Bailey, announced that former Epic games developer and Boss Key Productions founder, Cliff Bleszinksi, has invested in the crowdfunding platform.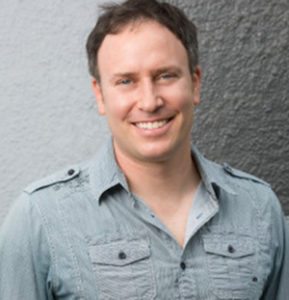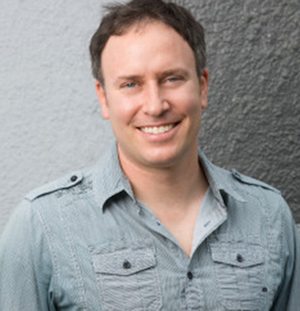 Bailey shared in a recent blog post:
"Esteemed developer, industry supporter and all around great guy, Cliff Bleszinski has invested in Fig, pledging to help us bring ambitious new projects to life through equity and reward-based crowdfunding. We are super excited to welcome Cliff, a believer that Fig can help game makers find passionate supporters for their projects while retaining creative control."
Bleszinksi is known for his work from the Unreal and Gears of War series, and recently Boss Key's debut title LawBreakers. Bailey noted that Cliff is also dedicated to helping the industry grow in healthy ways, for game projects of all sizes to get made and be successful.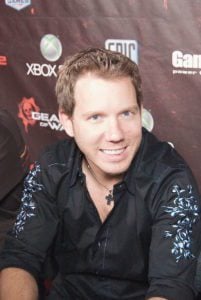 During a recent interview, Bleszinksi stated that gamers are not like any other audience:
"Gamers are passionate, they really are. Sometimes to a fault. If you do a good job with them, they'll carry you through the street on a gilded chair. And if you don't, they'll tar and feather you. When it comes to my personal involvement, it's one of those things where it's one more venue to have their dream game become a reality, as opposed to the bake sale with the traditional publishers. It's just one of those things where you're backing things with your own money that you actually believe in."
Meanwhile, Fig's latest campaign, which is dedicated to the upcoming game CONSORTIUM: The Tower, is nearing its end and has successfully secured over $330,000 thanks to nearly 3,900 backers. The initiative was launched last month to raise $300,000.