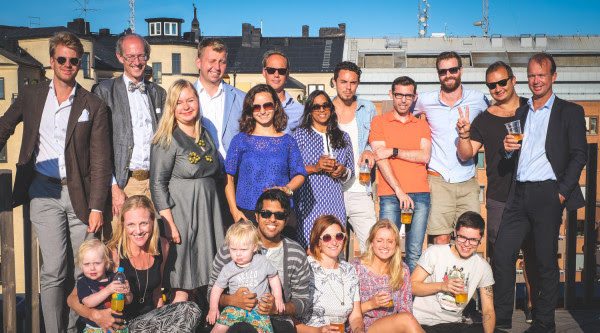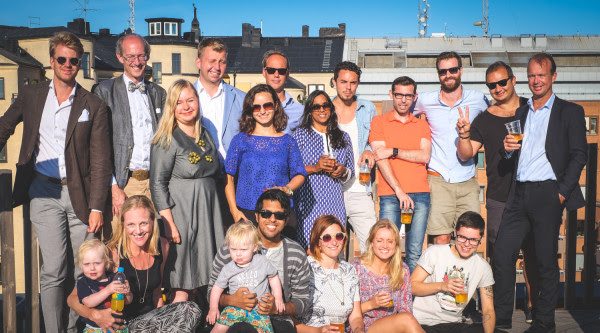 International investment crowdfunding platform FundedByMe has received approval from the Swedish Companies Registry Office to publicly list shares as a limited public company. In a statement today, FundedByMe explained by having over 544 shareholders the company was already complying as if it was a publicly traded company.  At the most recent annual meeting of FundedByMe, shareholders approved a measure that will allow shares to trade on a market.  In light of the approval, FundedByMe will commence a self-crowdfunding campaign to raise additional capital prior to their listing.  The company states that over 500 individual investors have already expressed interest to purchase shares in the new offer. The company did not announce a funding target for their self-crowdfunding round. FundedByMe is based in Stockholm, Sweden but offers both debt and equity investments in multiple countries in Europe. FundedByMe has also established a presence in Asia with operations in both Singapore and Malaysia.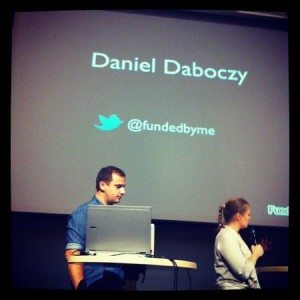 Co-founder and CEO Daniel Daboczy commented;
"The best feeling in the world is to have an army of investors believing in you, helping you, opening doors for you. I love every single one of our investors and I can't believe that more entrepreneurs don't yet fully understand what an awesome force crowdfunding is."
FundedByMe described itself as one of Europe's strongest crowdfunding sites. The company states it has more than 65,000 members from over 70 different countries today.  FundedByMe believes its diverse investor base makes it exceptionally well positioned for cross-border transactions.  The platform already receives many cross-border investments every day – something that could increase dramatically as aspects of the CMU become reality.  FundedByMe said that it is not uncommon for Asian investors to participate in Nordic investment funding rounds. Marita Huurinainan, based in Finland, received 73% of its funding outside the borders of Finland.
FundedByMe describes its platform as a full-service operation by providing access to capital through equity and by providing loans to SMEs.  Since FundedByMe launched, approximately 450 companies from 25 different countries have been successfully funded for over €19 million.