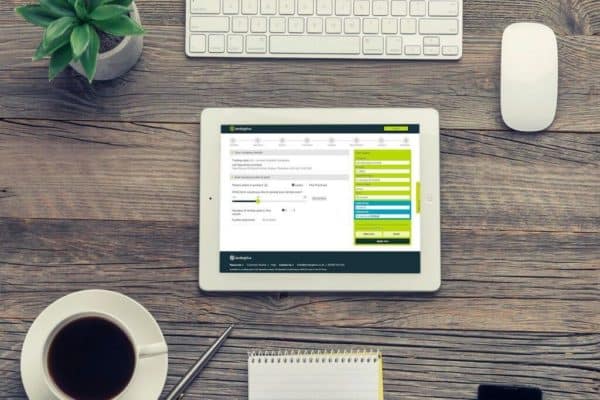 LDF, pointing to data that indicates SMEs still struggle to raise growth capital, has launched lendinghive; a 24/7 asset backed funding solution for SMEs.
LDF has been in business for quite a long time. Created in 1986, LDF was initially established as a credit brokerage to promote asset finance products to business.  In 2016, LDF partnered with the British Business Bank on a £51 million facility to increase asset finance for SMEs. LendingHive is their Fintech push. The app allows businesses ability to get a quote for equipment finance in "3 easy steps" all online.
LDF"s research indicates that approximately 50% of SMEs use personal funds to finance operations. Many (46%) use their own cash because it is quicker.  Something that should come as no surprise, a good number (30%) simply do not want to deal with the bank – a process that may take weeks to accomplish.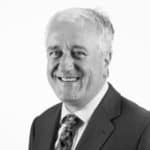 LDF Managing Director, Peter Alderson, said of their study;
"As our research shows, British SMEs are still struggling to obtain finance quickly when they need it, and are often turning to personal funds as a panic, without being aware of the alternative options available to them. We recognised a huge demand to provide SMEs with funding 24 hours a day and lendinghive has been launched to do exactly that."
The LDF poll (of 500 SME owners and decision makers) reveals that despite alternative finance options being on the rise, over half (51%) still believe finance is a negative term with people having misconceptions perceiving it as a sign of a struggling business rather than one that is expanding.
Anecdotally, LDF mentions Parisellas – an ice cream parlor in North Wales. The company is said to be one of the first to use LendingHive. Parisellas manager Joe Domenico states;
"Since the recession, banks demand huge security (including personal assets) against business loans. I was introduced to lendinghive when looking to purchase equipment for our new factory, and within minutes my finance in principle had been approved which meant I could grow our fleet of ice cream vans and purchase new freezers to help my business become one of the UK's best-loved artisan ice creams."
Sponsored Links by DQ Promote