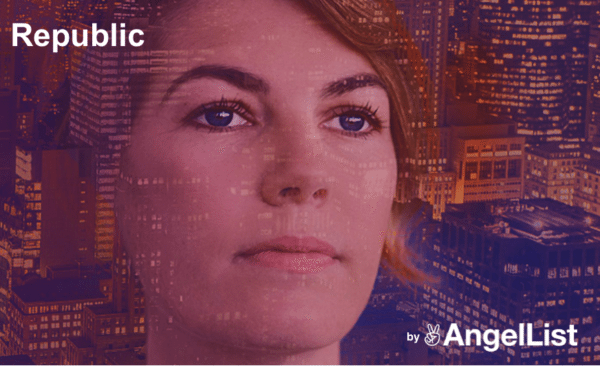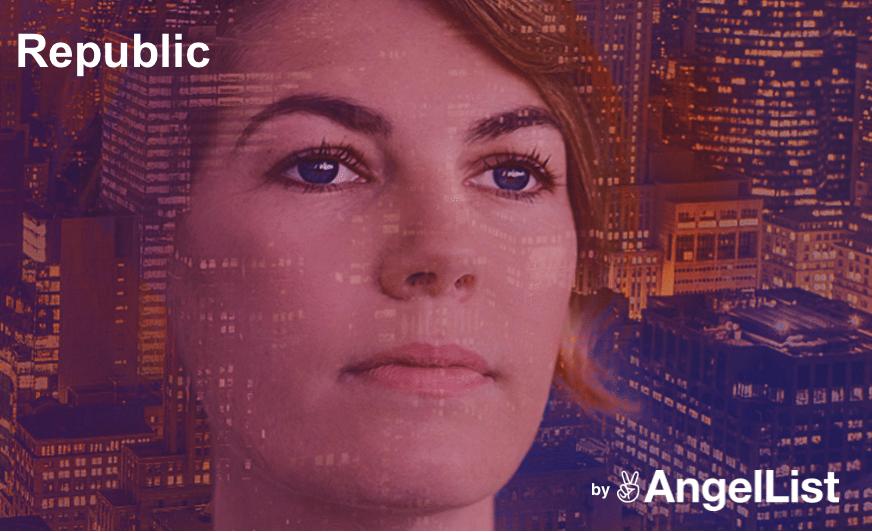 AngelList, the first equity crowdfunding platform in the US that allowed accredited investors the chance to gain access into early stage companies, is embracing Title III /Reg CF crowdfunding. AngelList is launching a new off-shoot cmopany labeled Republic to allow non-accredited investors the opportunity to support SMEs. The site is accepting emails to be added to the invite list now.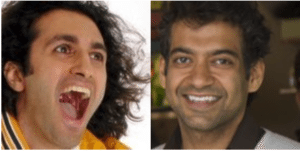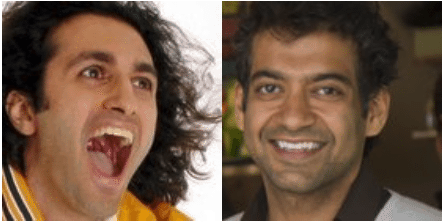 AngelList is arguably the largest investment crowdfunding platform in the United States. Founded in 2010 by Naval Ravikant and Babak Nivi, AngelList has morphed into an online community that not only connects investors to early stage companies but also connects job seekers to startups. The platform has raised approximately $250 million for around 1000 companies largely by incorporating their syndicate approach that pairs professional investors with a broader audience of individuals. AngelList boosted the online marketplace for funding when it requested, and received, a no-action letter from the SEC in 2013, that helped to push open the door for online funding.  The fact that AngelList originated platform Republic will be using Reg CF to raise capital online, is an important validation for the new securities exemption that becomes actionable on May 16, 2016.
Republic is co-founded by AngelList veterans Kendrick Nguyen and Paul Menchov. Nguyen told Crowdfund Insider that Republic has filed paperwork with the SEC and expects to open up for business this coming June. Nguyen was previously engaged with legal affairs and product strategy at AngelList.  Menchov handled engineering and fundraising product. AngelList will continue to focus on private online fundraising among accredited investors only and will not directly operate the Title III platform. But Republic will bring the AngelList mission of democratizing angel investing to the all citizens and open a new financing source to businesses beyond Silicon Valley.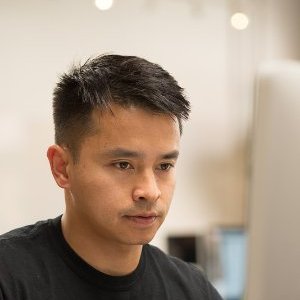 Speaking with Nguyen he shared his perspective on Republic;
"Our experience at AngelList is helpful in so many ways. Some of the approaches we've brought with us are (i) understand the psychology of founders to optimize user experience; (ii) combine internal engineering and legal expertise to build a simple product that meets complex regulatory requirements; and (iii) benchmark our success based on our users' satisfaction, not by our revenue."
Title III crowdfunding has come under a good amount of criticism. The rules, as they stand now, are ladened with many restrictions that risk undermining investor protection. Nguyen told Crowdfund Insider:
"Title III crowdfunding is not for every company, but we believe that the demand is very much there. With time comes regulatory fixes, and investment crowdfunding will become an effective fundraising option for some tech startups and for many consumer-facing businesses outside of Silicon Valley and Silicon Alley."
Asked if there will be integrated offers where issuing companies use both Title II and Title III (offers listed on both AngelList and Republic), Nguyen was non-committal but left the door open. Having side-by-side, Reg D/Reg CF, offerings has been a much discussed topic between industry leaders.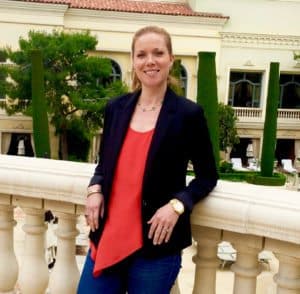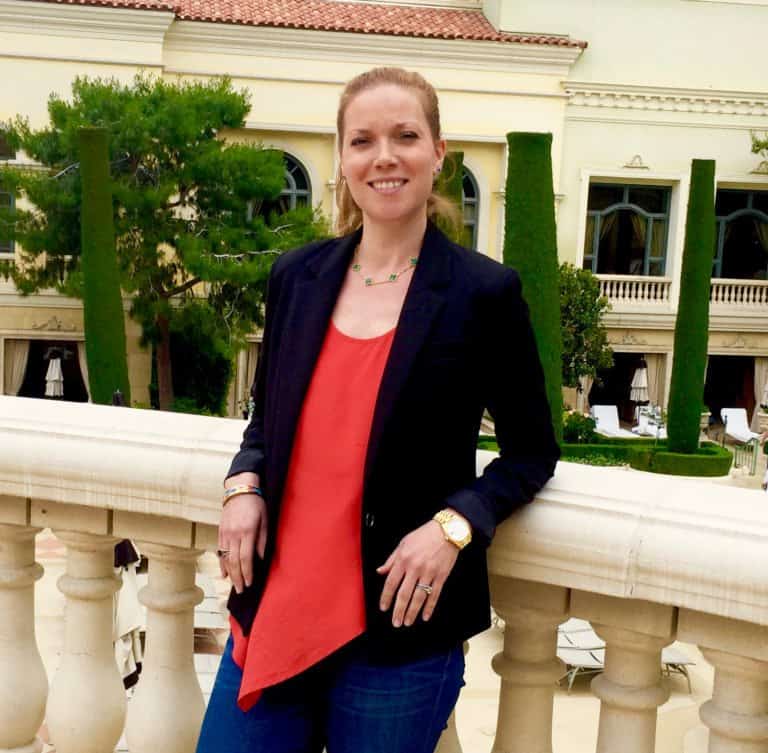 Georgia Quinn, a Crowdfund Insider Senior Contributor, called the launch of Republic a highly important step for the online funding community;
"The fact that major players like AngelList are moving into this space is a huge validation to the industry. Republic brings a brand and reputation of compliance and quality which we are excited to be a part of."
Quinn is CEO and co-founder of iDisclose, a regulatory compliance and automated disclosure platform. Quinn's Fintech, or Lawtech, company is integrating with Republic. Quinn stated the utilization of iDisclose was indicative of Republic's demand for exceptional investor protection and compliance.  iDisclose should also help drive cost down for issuing companies and hence investors.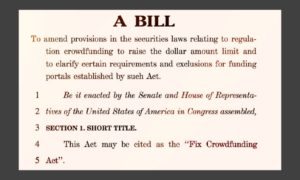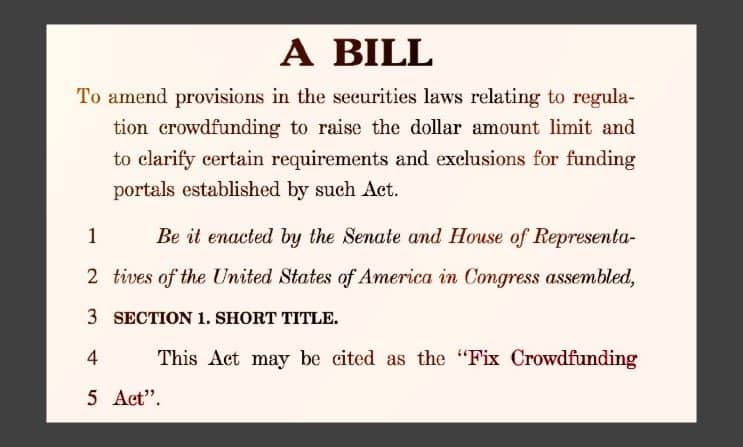 Recently a bill was introduced on Capitol Hill called the Fix Crowdfunding Act. Targeting shortcomings in Title III crowdfunding, the bill will vastly improve investor protection and make the exemption far more powerful for issuing companies – and for smaller investors.  Kevin Laws, COO of AngelList, commented on the bill at a recent House Financial Services Committee, subcommittee on Capital Markets hearing. He stated;
"we [AngelList] have settled on techniques that protect investors interests while still encouraging capital formation for good companies…"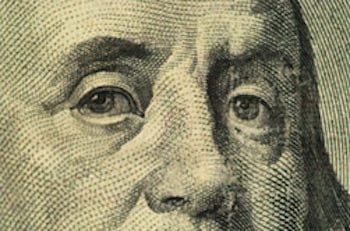 Laws believes the Fix Crowdfunding Act would improve the underlaying exemption as it stands now.  Some of the important updates to Reg CF would be an increase in the funding cap to $5 million – more in line with average seed or early stage funding rounds in the real world. If the bill passes Congress and is signed into law, this will be huge for the investment crowdfunding industry.
For Republic, they are compelled to accomplish a single, important goal;
"For us at Republic, we're driven by our mission of democratizing angel investing," says Nguyen.
Sponsored Links by DQ Promote