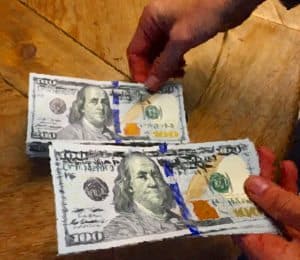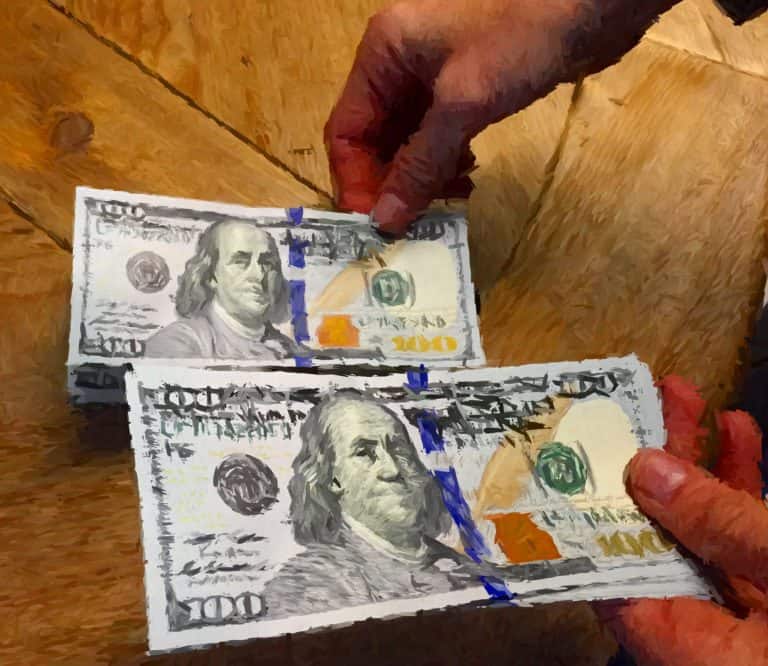 WePay, a provider of payments-as-a-service for online platforms including GoFundMe, FreshBooks and Constant Contact, today announced a white label mobile point of sale solution that enables platforms to handle in-person payments and online payments. Now platforms can offer their own branded mobile card reader as an integrated part of its overall product, without having to build, maintain, and certify hardware.
"We're incredibly excited to make it simple for our partners to offer a mobile point of sale solution under their own brand," shared WePay CEO Bill Clerico. "Providing omnichannel payments to merchants just got easy."
For service providers and sellers running their business on these platforms, WePay promised efficiency gains as providers can now manage all of their sales, including in-person transactions, within their preferred platform. Offline transaction data automatically syncs with a user's platform account, removing the need for manual data entry to see a complete view of their business.
WePay launched the new solution with business platforms FreshBooks and Infusionsoft.
"This is an exciting step forward in improving the point-of-sale process for our small businesses and their customers alike," commented Terry Hicks, Chief Product Officer of Infusionsoft. "The Infusionsoft-branded mobile reader seamlessly integrates payments within our sales and marketing software, saving our users time and making their lives easier."
WePay processes billions annually for platforms and was named to the Inc. 500 list in 2015 as 62nd fastest-growing private company in the US.