NextGen Crowdfunding announced this week that it will be holding a Title III Celebration Series that will include four online events in May and June that will build more awareness for the rules, which are going in effect on Monday (May 16th).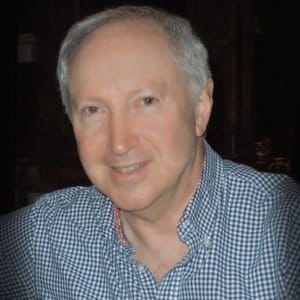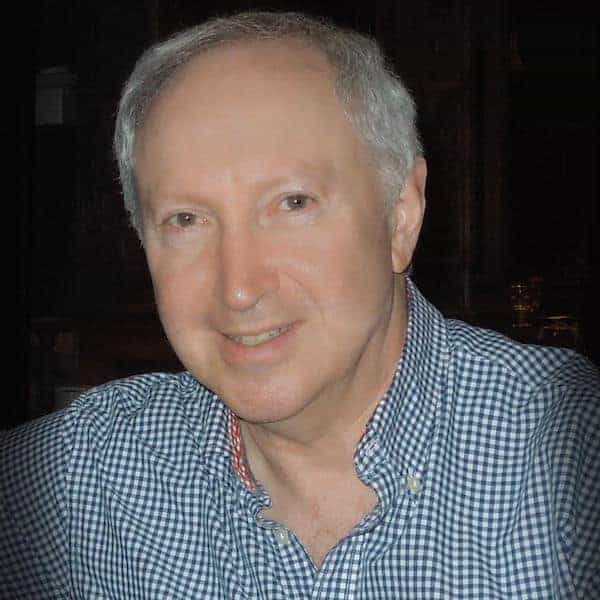 Aubrey Chernick, founder of NextGen Crowdfunding, stated:
"On May 16 at the first event of our Title III Celebration Series, we encourage everyone to join NextGen in congratulating and recognizing two of the initial companies that have registered with the SEC as Title III platforms, SeedInvest and StartEngine. Title III is a seminal moment for the crowdfunding industry, and we look forward to working with all the platform companies who will be hosting Title III offerings to help prospective investors discover the companies trying to raise funding in this way."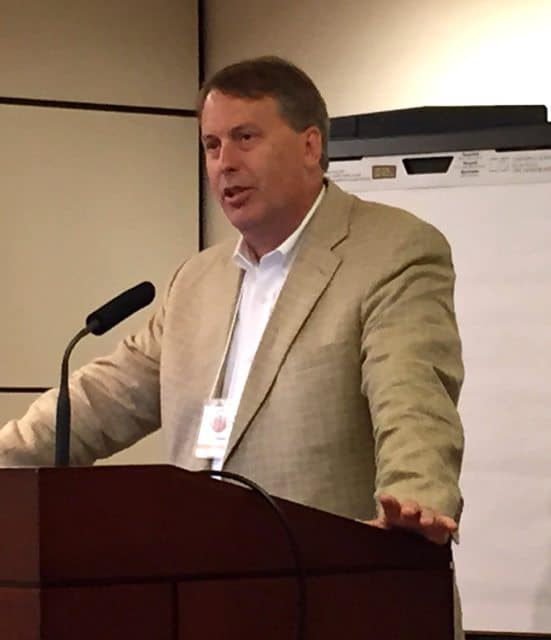 NextGen's chief strategy officer and a leading crowdfunding authority, Dr. Richard Swart, will host the four events. SeedInvest Co-Founder and CEO, Ryan Feit and StartEngine Co-Founder and Executive Chairman, Howard Marks will be joining Swart on the 16th.
Each additional session will feature its own speakers along with other industry experts who will discuss Title III regulations, the platforms that have receive approval to use the rules, and the current companies that are seeking funds.
See the events' descriptions below.
NextGen's Live Coverage of Title III Launch – May 16th: NextGen will provide webcast coverage as Title III regulation rules go into effect. This will start at 2 p.m. PT.
Educational Webinars – May 25th and June 1st: Each will provide investors with Title III information, including how to pursue this type of investment.
NextGen's Official Kickoff for Title III Crowdfunding – June 15th: This event, which takes place 30-days after Title III rules go into effect, will provide insights into the early traction in the equity crowdfunding industry and also feature a panel of platform executives who will discuss how the new rules are working, in practice, for both investors and startups. The event, held in the NextGen Event Center, begins at 3:30 p.m.
Sponsored Links by DQ Promote