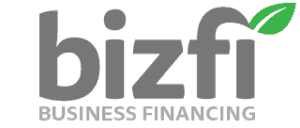 Bizfi, a FinTech platform that combines aggregation, funding and a marketplace for small businesses, announced its origination of more than $144M in financing to 3,605 small businesses in the first quarter of 2016, claiming a record in originations for any one quarter,  a 49 percent year-over-year increase over the $96 million originated in the first quarter of 2015.
Earlier this year, Bizfi announced they had become a Premier Solution Provider with Western Independent Bankers (WIB), a trade association with community and regional banks across the Western United States. This relationship provides the small business clients of WIB's member banks and bank service providers access to Bizfi's alternative financing platform.
"Associations like WIB recognize our value, as their banks are integrating with our technology and offering our alternative funding solutions to small business owners that don't fit in their credit box," observed Bizfi founder Stephen Sheinbaum. "These types of relationships not only help to fuel Bizfi's growth, they ensure the financial partner continues to maintain their customer relationships by providing their clients an alternative for the financing they need."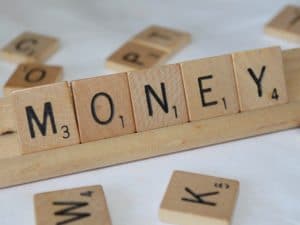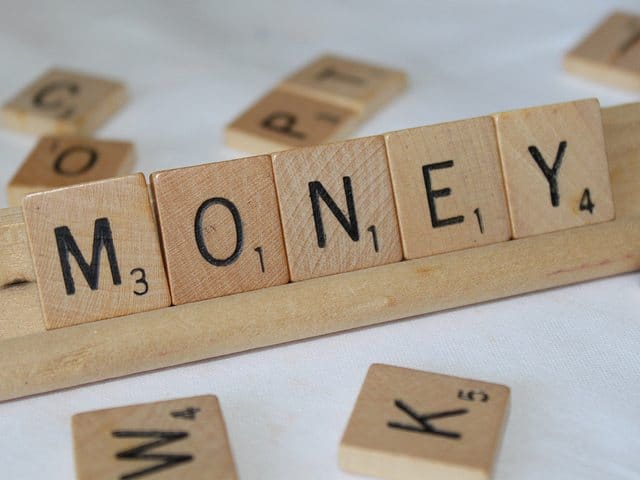 Founded in 2005, Bizfi and its marketplace and funding technologies have provided in excess of $1.6 billion in financing to more than 29,000 small businesses in the United States, according to the company. The Bizfi platform has integrated with 15 funding partners, including OnDeck, (NASDAQ:ONDK), Funding Circle, Kabbage, IMCA Capital, Bluevine, SmartBiz and more than 30 additional offline partners. Bizfi also participates in funding on the platform. The platform currently provides multiple funding options including short-term financing, medical financing, lines of credit, equipment financing, invoice financing, franchise financing, medium-term loans and long-term loans guaranteed by the U.S. Small Business Administration.
"Bizfi's marketplace makes us a valuable resource for thousands of small business owners across the United States," added Sheinbaum. "In 2016, we're looking forward to further expanding our product set and partnering with more traditional financiers, enabling us to fund the growth of even more of America's small businesses."
Sponsored Links by DQ Promote