On Tuesday, UK research firm Beauhurst released its research about equity investment into UK startups and high-growth companies. The company reported the data, which was conducted from January 1st to March 31st of 2016, shows the future is unclear for startup investment in the UK. Total deal numbers continue to fall heavily, but there are still signs of health, with the average investment size reaching record levels.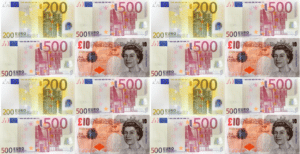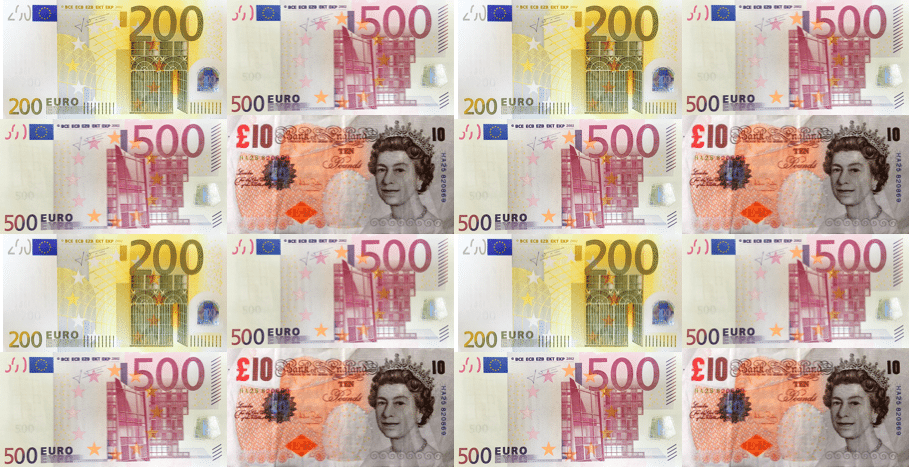 Beauhurst stated that the total number of deals involving UK startups fell 44% in Q1 2016 compared with the same quarter in 2015, and down 30% compared with the last quarter in 2015. The drop in deals was particularly noticeable in the software sector – with only 285 deals (compared with the record 463).
The firm did confirm that there are other signs of a healthier landscape, which include:
Total amount invested grew slightly to above £1bn in a single quarter. In fact, this quarter saw the largest average investment size on record: £20.4m
Investment in very early stage companies (seed stage) increased by 119% from the previous quarter – and up 129% compared with Q1/15.
Continuing a growing trend, crowdfunding platforms topped the investor charts for the most individual deals.
The largest single investment was into Edinburgh-based Skyscanner, one of the UK's few "unicorns" (valued at over $1 billion).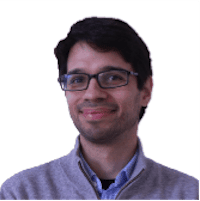 Pedro Madeira, Beauhurst's Head of Research, commented on the research:
"It's been an interesting start to the year. We've seen the continuation of some warning signals of slowdown as deal numbers continue to fall. But the money is still there – the average deal size continues to climb, possibly indicating towards a future of fewer, higher-value deals. We're likely to see companies competing more to get the funds they need to grow."
Check out the research's infographic below.

Sponsored Links by DQ Promote