Following the announcement of PledgeMe.Lend's first initiative's upcoming launch, New Zealand's crowdfunding platform PledgeMe explained the difference between its equity and lending platforms.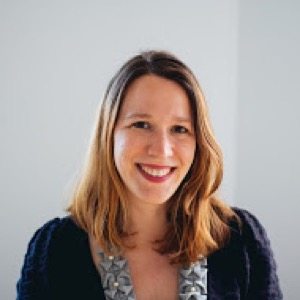 As previously reported, co-founder and CEO of PledgeMe, Anna Guenther, announced the crowdfunding portal has received approved by the Financial Markets Authority (FMA) to launch its very own peer-to-peer (P2P) lending platform. The website will reportedly allow companies and organisations to run transparent initiatives to crowdsource lending from not only their existing crowd, but also the wider market. 
Guenther stated:
"We're very excited to have completed this important step towards launching PledgeMe.Lend, which we believe will democratise debt in New Zealand. With over two-thirds of the international crowdfunding market being lending based, we realised  that entering the peer-to-peer lending market was an obvious next step for PledgeMe. Allowing our campaigns to offer loan notes provides an important extra piece of the crowdfunding market in Aotearoa."
Noting the similarities between the equity and lending platforms, PledgeMe stated that the campaign pages is still the go-to place holding all info needed for investors to make their investment decision. Each page will contain a to-the-point business plan, past financials, forecasts, and a public forum to ask questions.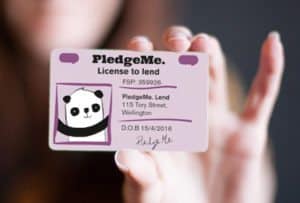 With the differences, the lending platform will offer interest rates on what investors lend to the companies and how they'll gradually have the loan paid back to them over time. PledgeMe revealed that as a company grows incredibly, investors will receive their initial loan with the agreed amount of interest compared to equity crowdfunding where they own a percentage of that growing company.
There is one similarity that PledgeMe did note. Nothing is guaranteed:
"When you make a loan to a PledgeMe.Lend campaign, you don't own a piece of the borrowing company or organisation and no guarantees are given."
Sponsored Links by DQ Promote