On Wednesday, alternative finance provider Neyber announced it has chosen and implemented cloud lending solutions, CL Originate, CL Loan, and CL Collections, to support the growth of its business.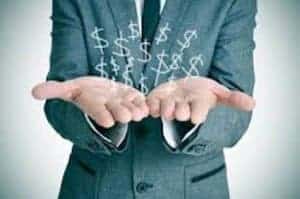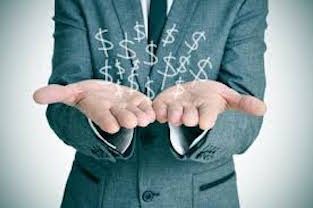 Neyber, which was founded by former Goldman Sachs investment bankers Martin ljaha and Monica Kalia along with financial technology expert Ezechi Britton, revealed it selected the solutions based on the following:
CL Originate: Allows users to automate and simplify the origination and underwriting process. It also adapts to evolve market environment, and optimize business processes.
CL Loan: Enables users to manage loans, lines of credit and other financing arrangements under one platform.
CL Collections: Allows lenders to define and automate their collection process.
Cloud Lending Solutions CEO, Snehal Fulzele stated:
"Neyber chose Cloud Lending Solutions because they wanted an end-to-end loan management platform that also allows them to be agile and responsive to changing regulations and business needs. The scalability of our platform will support Neyber's growth plans, allowing them to focus on their business and continue to bring new, innovative fintech offerings to market."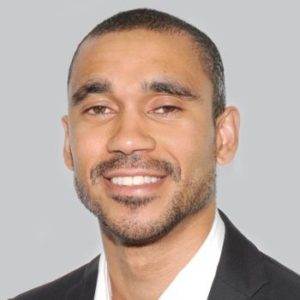 Britton added:
"Neyber's mission is to pioneer the creation of workplace communities that will enable employees to borrow and save together at fairer rates and reduce the indebtedness of the UK's workforce, and in turn, help increase staff engagement and productivity. In combination with our own proprietary technology Cloud Lending Solutions' platform will support the growth of our business and enable it to fulfill this mission."
Neyber currently provides access to credit via an integration with an employer payroll and services system thus dramatically lowering lending risk while providing a service for employees.