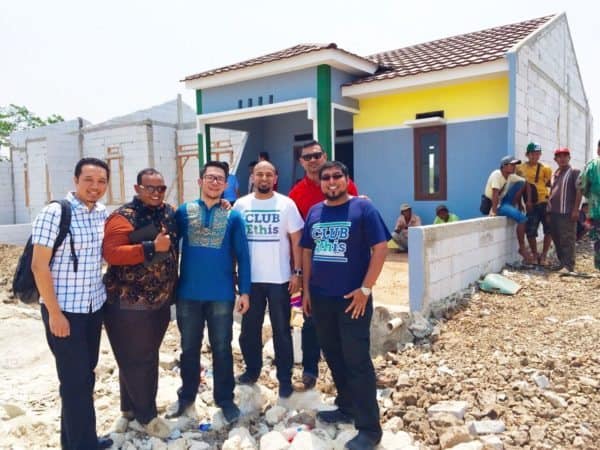 Singapore-based EthisCrowd has closed a S$500,000 seed round for their Islamic real estate crowdfunding platform.  The funding round may be the first of its kind in Southeast Asia. The new capital was led by Azmi Global, a subsidiary of Asmi & Associates – a top 10 law firm in Malaysia. Quest Ventures, a Singapore-based venture fund also participated along with angel investors from Singapore and the Middle East.  The additional capital will be used to expand the platform EthisCrowd states it is already profitable.  Ahmed Lufti, Managing Partner at Azmi & Associates, said;
"Islamic crowdfunding is an asset to Islamic finance as it can potentially serve gaps in the industry. Ethis is leading this space."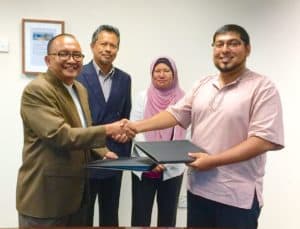 Ethis launched with just a website in 2014 and has since become an established platform in the Islamic finance sector. Ethis focuses on providing bridge finance to real estate projects for social impact real estate developments. Today the platform claims around 10,000 members having facilitated S$1 million in subsidized housing projects in Indonesia during 2016. The new funding will be used for business expansion in the Asia Pacific region, technology enhancement and other corporate uses.
Umar Munshi, Ethis co-founder and CEO, said, "Our expansion strategy in regions where there is strong growth and interest from our crowd."
Munshi, who is also the Chairman of the Islamic Fintech Alliance, added;
Ethis has established itself as a thought leader and mover of Islamic Fintech, specifically crowdfunding. We have proven our model and now seek to expand rapidly."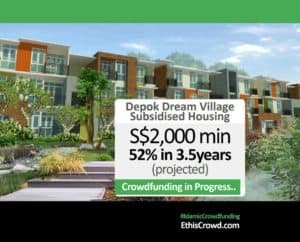 Ethis co-founder Erly Witoyo said their growing reputation has made them a magnet for quality projects and deals."
"We need to grow the EthisCrowd community quickly and secure the best deals coming to us."
Witoyo is also the founder of SME crowdfunding platform KapitalBoost.
Ronald Wijaya, Managing Partner for PT Ethis Indo Asia, explained;
"Indonesia faces a growing shortage of 18 million houses. Serving thsi gap fulfills a strong social need, and is also an excellent, low risk business for us. My mission is to introduce Indonesian real estate to the world through Ethis."
Sponsored Links by DQ Promote