ArchOver and GapCap have formed a strategic agreement where the two platforms will share future business opportunities. While not a merger, the Service Level Agreement (SLA) appears to be a step in that direction.  Both ArchOver and GapCap provide financing secured by receivables.
ArchOver is a peer to peer lending platform that lends from £100,000 and up. Investors may participate beginning at just £1000.  All loans are secured by accounts receivables and other easily realisable assets. ArchOver claims to be the fastest growing B2B "crowdlender" in the UK.
GapCap uses selective invoice financing to allow SMEs the ability to quickly raise finance.  Once an invoice is validated, GapCap will advance up to 85% of the face value of the receivable.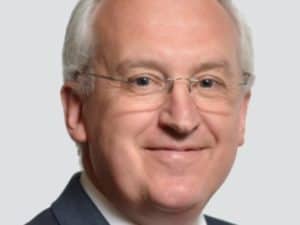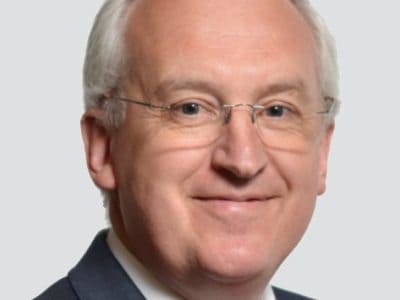 The intent of the SLA is to refer SMEs to one platform or the other depending on which customer is more appropriate to the terms of the platform.
CEO of ArchOver Angus Dent stated;
"Both organisations work in the same sector, but from different ends of the business spectrum. We often come across situations where we are either not in a position to help or are perhaps not the right people. The arrangement with GapCap means that, in some instances, we won't need to turn the borrower away, but to send them along to GapCap who might be able to provide the help required. In certain situations we will be able to lend alongside each other to provide borrowers with a real Alternative Finance solution that they would be unlikely to get from any bank."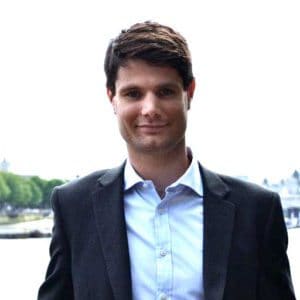 Alex Fenton, founder and CEO of GapCap, emphasized that both platforms will continue to operate independently.
"…this sensible collaboration can benefit UK SMEs trying to find the right funding solution to suit their particular circumstances," said Fenton. "On a broader scale, we see the collaboration between two finance sector disrupters as something of a 'first' in the Altfi industry. It's not something the banks do, either, but ultimately this has to be to the benefit of smaller businesses looking to find flexible solutions to their financial problems. "
ArchOver offers investors the opportunity to invest across its platform for returns of up to 8% per year.  ArchOver has raised more than £17 million for SMEs since launching in 2014. The accounts receivable, over which a first charge is taken and registered at Companies House, are protected against default by credit insurance provided by Coface, one of the largest credit insurers in the world.
GapCap, founded in 2014 as well, receives finance by specialist funds including Advance Global Capital (AGC). The company states it has helped clients of all sizes with annual turnover figures ranging from £80,000 to £17 million.