Global insurance provider, American International Group, Inc. (NYSE: AIG), has announced the launch of a new insurance vehicle, Crowdfunding Fidelity, which was developed specifically to protect investors on equity crowdfunding platforms against issuer fraud. The launch of AIG's new insurance comes just a little over a week after Title III / Reg CF rules of the JOBS Act went into effect enabling issuing companies to raise up to $1 million online. These rules allow anyone to invest in early stage companies via a registered crowdfunding portal or broker dealer.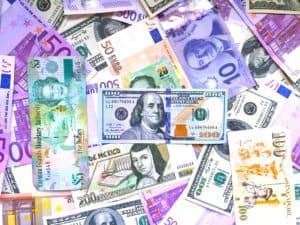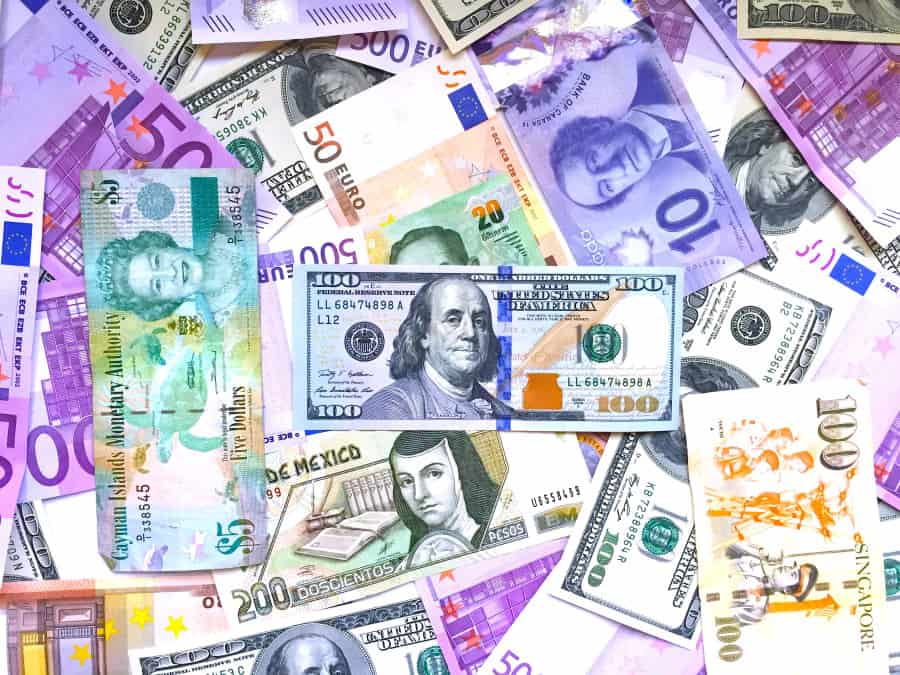 According to AIG, Crowdfunding Fidelity protects investors against the theft of issuer assets by issuer directors, officers, or general employees which cause a direct loss to the individual investor. The coverage is currently available to platforms in the UK and Canada. As other countries finalize regulations for companies to raise capital, this policy can be customized to local needs of equity-based crowdfunding platforms.
Alexander R. Baugh, head of global casualty business at American International Group, Inc., stated:
"Crowdfunding Fidelity is a great example of how AIG learns together with the industries and clients it serves to better meet their strategic needs. We are looking forward to building similar relationships with other platforms across the world and to expanding our offering to this sector." 
The company also revealed that Eureeca, an equity crowdfunding platform registered in the UK and based in Dubai, is the first platform to purchase the coverage and make this protection against issuer fraud available to investors. 
Chris Thomas, Co-Chief Executive Officer and Founder of Eureeca added,
"The new power of the crowd and the desire to democratize investing throughout the world can unleash great partnerships. The success of the ecosystem depends on collaboration between all stakeholders. AIG has demonstrated its commitment to being a valued insurer to this new industry by engaging the crowdfunding space at such an early stage."
Thomas also added that crowdfunding insurance is indicative of a maturing industry;
"We think that this is another clear indication of the growth and evolution of equity crowdfunding. While we hope that there isn't actually a need for the policy, it is promising that global giants like AIG are building and marketing products specifically for the sector."
Investment crowdfunding has taken various forms in the US.  Unlike most other countries, there are currently three iterations of ranging from Reg CF to Title II accredited crowdfunding.  AIG did not provide details on which variants may participate.  Additional details on the coverage and cost were not available on the AIG web site.