Fintech in Mexico continues to grow as Konfio has closed on an $8 million Series A funding round.
Konfio is an online lender that finances micro-businesses in Latin America. Their mission is to boost regional economies with loans for young, promising businesses. The new funding was led by Accion Frontier Inclusion Fund, a global Fintech investor that targets markets that are underbanked. Quona Capital, QED Investors, Kaszek Ventures, and Jaguar Ventures are aiding in the investment.
Miguel Herrera, partner at Quona Capital commented on the investment;
"By leveraging technology and big data analytics, Konfio complements traditional financial analysis and streamlines the loan application process, providing convenience and affordability to customers who are creditworthy but historically underserved by traditional banking."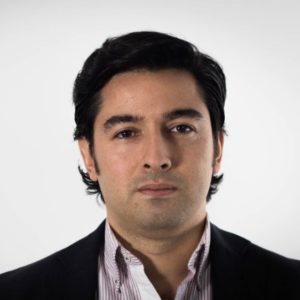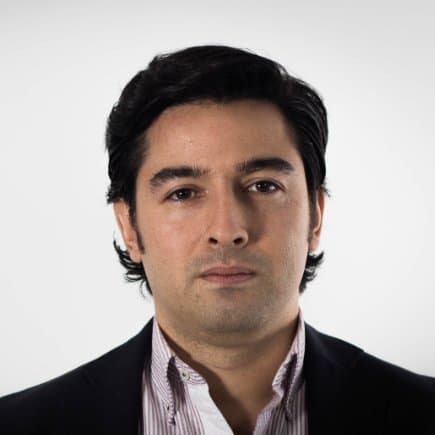 In the last two years over 200,000 businesses across Mexico applied for a loan onKonfio. David Arana, founder and CEO of Konfio and former VP of Deutsche Bank, said there is a great need for financing small businesses in Mexico.  SMEs represent 95% of business in Mexico yet the sector has been largely ignored by established financial institutions.
"This new round of funding is a validation of our business model and allows us to integrate partners who contribute not only capital, but also extensive knowledge, experience, and mentoring to grow and continue improving our products and customer experience," said Arana.
Eric Pérez-Grovas, co-founder of Jaguar Investments, believes Konfio has the potential to become the largest Fintech success in Latin America.