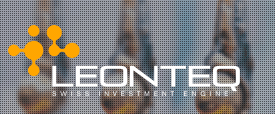 The Swiss fintech provider for investment and pension solutions Leonteq AG (SIX: LEON), announced the launch of its Teqlabs innovation lab facility in Singapore's Central Business District at Asia Square. The innovation lab will foster its fintech research and development to benefit of the financial services sector, as well as grow its own European and Asian customer base. The Singapore-based Teqlabs was opened in partnership with Singapore's Economic Development Board (EDB).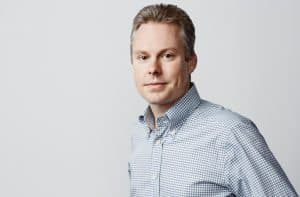 "As a global fintech firm, we are investing in Asia, and in particular in Singapore, to foster our fintech research and development capabilities for future innovations," shared Leonteq CEO Jan Schoch.  "The partnership with EDB is allowing us to implement this strategy with the best human capital resources from Singapore's top universities."
Intending to foster and grow the best minds from Singapore's fintech university ecosystem with the support of EDB, the new partnership hopes to enable Leonteq to add graduates of Singapore's leading universities such as the National University of Singapore (NUS) or Nanyang Technology University (NTU) to its Singapore-based team, adding the brightest local IT developers, according to the release.
"Leonteq's growth and the establishment of Teqlabs in Singapore is a testament to our efforts in building frontier digital skillsets, such as software development, data analytics and user experience design. These skillsets are crucial for positioning Singapore as a Smart Financial centre," cited Kiren Kumar, Executive Director, Infocomms and Media, Singapore Economic Development Board. "This move is aligned with Singapore's push to build capabilities in creating digital products, services and experiences which will improve the competitiveness of key sectors and at the same time, provide exciting frontier digital job opportunities for Singaporeans."
Leonteq's Teqlabs will focus on driving innovation for its clients through pension solutions, risk management, big data analytics, API integrations, artificial intelligence, and portfolio management solutions.
"Teqlabs is a next step in our digital fintech roadmap for us as a firm and our clients," commented Head of Digital Distribution for Leonteq Asia Frank Troise. "The exceptional efforts made by the EDB and The Monetary Authority of Singapore (MAS) have made it clear that Singapore will drive fintech innovation regionally and worldwide."
Sponsored Links by DQ Promote