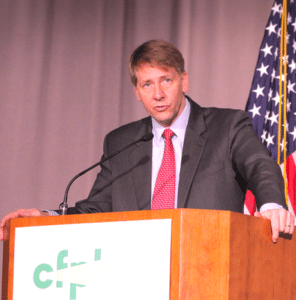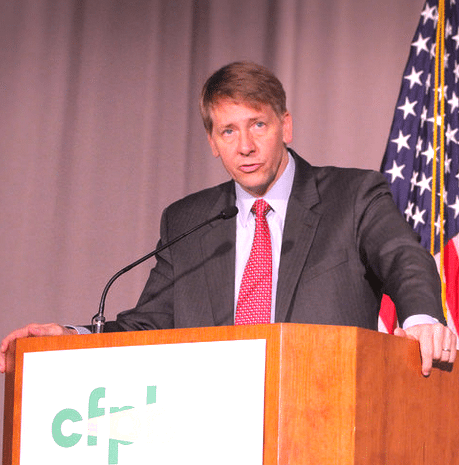 The Consumer Financial Protection Bureau announced a proposed set of rules today designed to curtail abuses within the Payday lending industry. CFPB Director Richard Cordray released a prepared statement on the proposal explaining;
"..our research has shown that too many of these loans trap borrowers in debt they cannot afford, instead of tiding them over in an emergency."
The announcement was not without controversy. Some see the actions by the CFPB as removing the last resort option for certain segments of society. House Financial Services Committee Chairman Jeb Hensarling stated;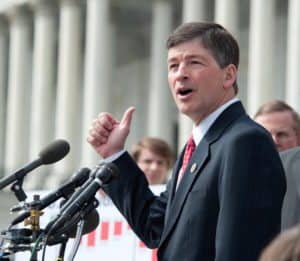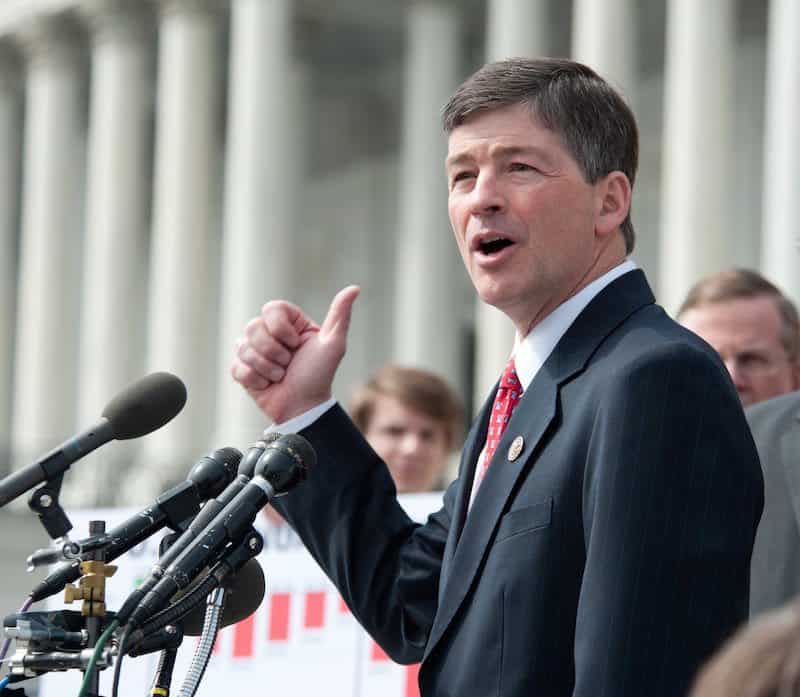 "Director Cordray is running roughshod not only over consumers but also the democratically-elected governments of all 50 states.  They already regulate small dollar loans and possess full authority to address any abuses.  When I asked Director Cordray to identify states he believes do not adequately protect consumers of small dollar lending, he declined to do so.  He also ignored concerns raised by state leaders like Arkansas Attorney General Leslie Rutledge and Indiana Attorney General Greg Zoeller. In doing so, Director Cordray wholly rejects the checks and balances built into our constitutional system of federalism that is – or at least once was – a hallmark of American government. In its place, we are left with yet another one-size-fits-all Washington mandate from an unaccountable bureaucrat, the true legacy of Dodd-Frank."
The CFPB backed up their proposal with a conference call attended by the media. The following supporters of the rules took the opportunity to back the initiative. Participants included;
Mike Calhoun, president, Center for Responsible Lending
Rev. Willie Gable, chairman of the Faith and Credit Roundtable, pastor at the Progressive Baptist Church in New Orleans and chair of the Housing and Economic Development Commission of the National Baptist Convention USA Inc.
Ken Whittaker, a community leader with Michigan United who has firsthand experience with the debt trap
Hilary Shelton, director, NAACP Washington Bureau
Lindsay Daniels, associate director, Wealth Building Initiative, NCLR (The National Council of La Raza)
The gist of the session was; "any alternative to a Payday loan is a better alternative".  The supporters believe there are sufficient alternatives for people in need of access to credit with one individual stating the rules may compel individuals to seek out a better option.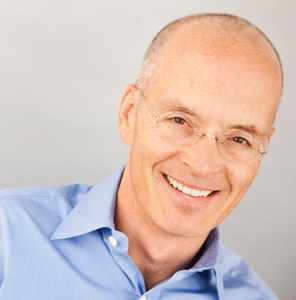 One fintech company, Elevate, described as a technology-driven, progressive online credit solutions to non-prime consumers, said they were still in the process of reviewing the 1300 pages of rules. Ken Rees, CEO of Elevate, did label the CFPB proposal as a positive move that may improve competition and limit abuse.
"The new rules proposed by the CFPB are a crucial next step toward improving the credit products that millions of Americans rely on for unexpected bills and health-care emergencies," stated Rees.
Rees said that America's middle class is under increasing financial pressure.  He pointed to the 47% of American adults unable to cover an emergency expense of $400.
"Though we're still reviewing all 1,300+ pages of the proposed CFPB rules, we believe they will eliminate unfair and deceptive practices while preserving access to responsible nonprime credit products.  It is clear that the CFPB paid close attention to both consumer and industry groups to develop the rules.  While parties on both sides of the issue will likely have concerns, we believe the rules will help both consumers and the industry by eradicating bad products, bad practices and bad actors and by creating regulatory clarity going forward. We are hopeful that these rules will ultimately promote more innovation and competition to deliver high quality products that successfully help borrowers improve their overall financial health."
Questions remain as to whether the actions by the CFPB may have unintended consequences. The rules are open for comment until September 14, 2016, so there is sufficient time for debate and discussion.