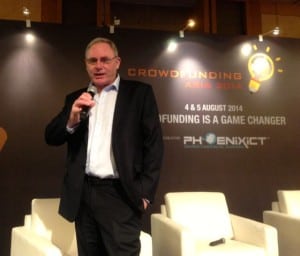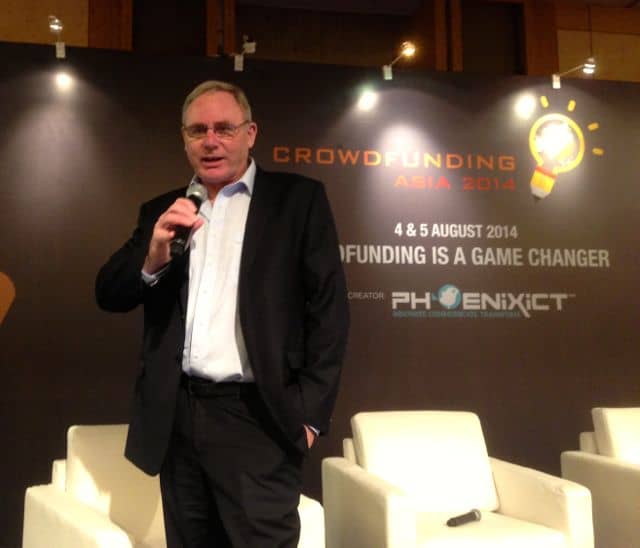 Paul Niederer, former CEO of ASSOB, has been appointed CEO of Wealth Migrate' Australian agency. Wealth Migrate is a global real estate crowdfunding platform. Niederer is a well-known proponent of internet finance having traveled the world on behalf of ASSOB – an early pioneer of raising capital online.  Niederer is described as a "longstanding partner of Wealth Migrate and advisor to the board."  Niederer will work to promote and expand the Asia-Pacifica footprint of the Wealth Migrate brand.
Hennie Bezuidenhoudt, co-founder and chairman of Wealth Migrate, said  that adding Niederer in a more formal capacity would ensure their success in the Asia-Pacific region and help accomplish their goals to enable sophisticated investments in real estate;
"Australia is home to one of the world's most attractive real estate markets and we look forward to continuing to bring some of the country's most exclusive investment opportunities to our growing network of global investors," said Bezuidenhoudt.
Niederer will be working closely with the global leadership of Wealth Migrate and alongside Richard Dunn the Acquisition Manager for Wealth Migrate Australia.
"Having had a long and warm relationship with Wealth Migrate and being a firm believer in its goal to help the world's 99 percent invest like the world's top one percent, I am very pleased to be formalizing the relationship and coming on board in a more full-time capacity," Niederer said. "Equity crowdfunding promises to dramatically expand wealth creation opportunities for investors around the globe and Wealth Migrate is at the very forefront of this movement."
Wealth Migrate noted this announcement follows the launch of their China operations with an office in Shanghai.  Wealth Migrate is looking to facilitate Asian demand for international real estate investments.