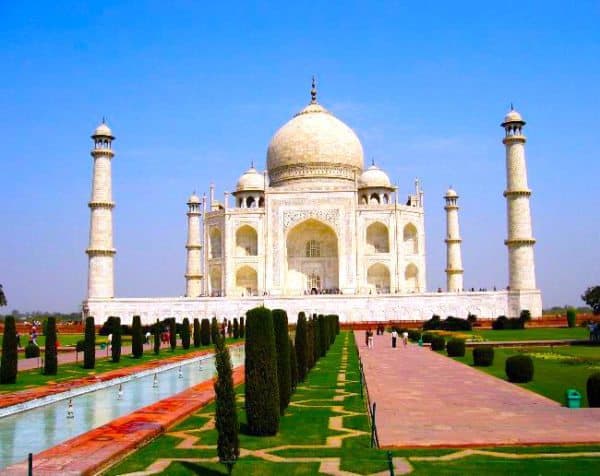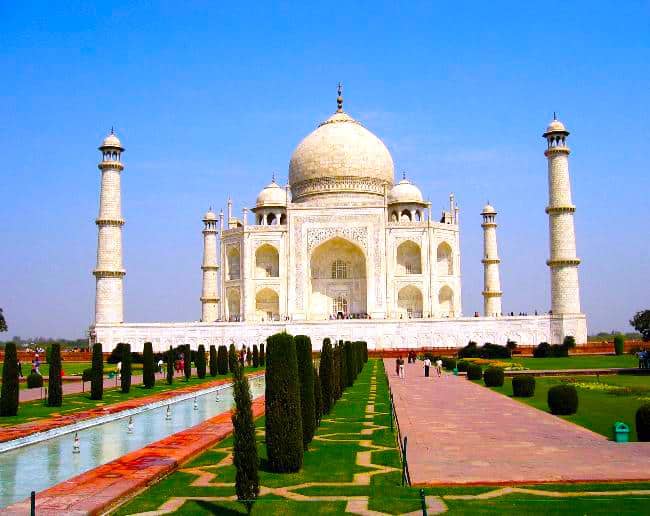 Online resource for small business finance, Biz2Credit, announced on Friday that it is set to offer online financing to thousands of India-based small and mid-size companies that are looking for business loans. The company noted it will facilitate loans and finance from $5,000 to $5 million in as little as 24 hours.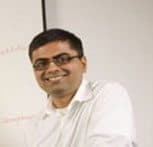 Ramit Arora, president and co-founder of Biz2Credit, stated:
"India has huge market of around 29 million small businesses and SMEs contribute 45% to the country's industrial output and to 40% of the total exports. The new trends in SME financing are getting influenced by digital revolution. This includes analytics based lending, peer to peer lending and various other variants. Digital Finance will capture at least 10% of the $ 300 billion Indian Funding market."
Arora then explained:
"India has countless small and medium-sized businesses (SMEs), contributing more than 60% to the economy. Entrepreneurs often resort to using personal credit cards, home equity lines or their own savings to fund businesses when there are much better options. Biz2Credit streamlines the loan application process and finds the best deals on loans, lines of credit and other forms of financing. We will help Indian entrepreneurs to quickly secure the funding they need to grow their businesses.
In regards to Biz2Credit's already presence in India, Arora added:
"In India we have partnered and tied up with Tata capital, the flagship financial services company of the$ 108 billion Tata Group and Busy Infotech Pvt. Ltd. Biz2Credit is in advanced stages in tying up with leading banks/financial institutions/lenders in India to boost online financing success for individuals and SMEs in India under PM Narendra Modi's 'Digital India' and 'Make In India' initiatives which are opening up bigger opportunities for the SME sector. Our resolve is to deliver financial solutions digitally that are right for all our stakeholders – specifically our customers and the society at large."
Sponsored Links by DQ Promote