Invesdor, an investment crowdfunding platform based in Helsinki, is targeting substantial platform growth during 2016.  Their  vision is to become the leading next-generation financial service provider for investors and private growth companies.  As summer nears, Invesdor stated they had eight live investment offers and eight more debt/equity offers in the queue opening soon.
Invesdor's communications manager Mikko Savolainen said they were targeting two specific markets for growth;
"Earlier this year we promised investors that we would double the number of investment targets on our service, and it seems we're getting close to fulfilling that promise. We are especially looking to quickly grow the number of Norwegian and British cases on the platform."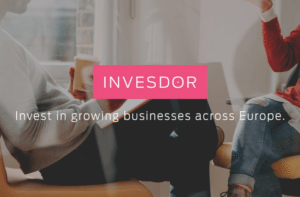 Currently, Invesdor is in the midst of their self-crowdfunding round. The offer started with a mininim raise of €750,00 but has now surpassed €1.111 million. The max offer is for an 11.11% equity stake in the company for €1.5 million.  Today Invesdor has 245 shareholders from 22 different countries. Their largest single shareholder, Taaleri Oyj, has just raised his equity stake to above 10% of the firm.
Equity crowdfunding platform Invesdor has opened its new equity offering. The additional capital will be used to strengthen Invesdor's position internationally with their Europe-wide MiFID investment firm licence as the cornerstone of our internationalization. Invesdor states they are now ready to take the next step and scale operations into an EBITDA positive company. Siili Solutions's equity offering on Invesdor in April was the first time a crowdfunding platform was used as a subscription channel in a main market listing. In these offerings Invesdor acts as a subscription channel mainly for retail investors, but can also be the subscription channel for institutional investors.
Last month, Invesdor announced a partnership with Danske Bank where the bank will now guide customers to Invesdor if they are in need of equity capital.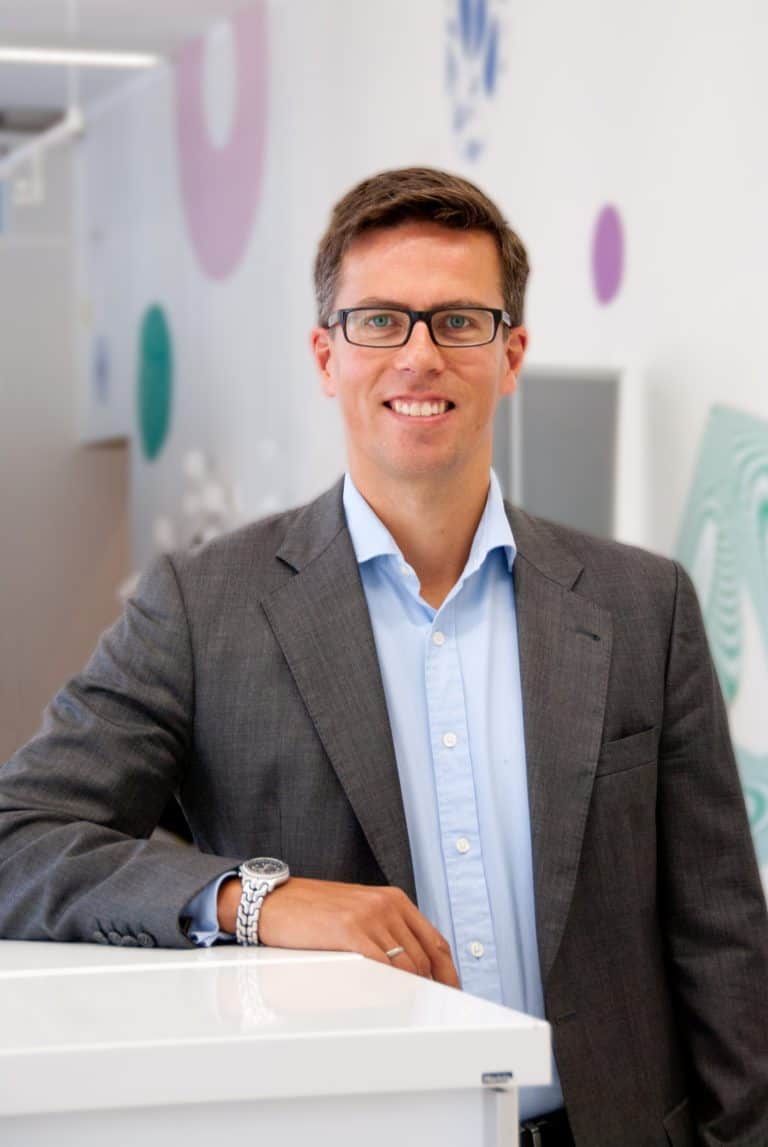 Invesdor CEO Lasse Mäkelä recently stated;
"The recent movements by banks and listed companies has validated the market in which we are in a leading position. The growth prospects of crowdfunding grow immensely when banks and listed companies become active about its possibilities. This is a very interesting time to be in the industry."
Sponsored Links by DQ Promote