Last week, worldwide technology company, Arrow Electronics, Inc. (NYSE:ARW), announced that it has signed a definitive agreement to acquire the global internet media portfolio focused on technology and electronic design from UBM, which includes EE Times, EDN, ESM, Embedded, EBN, TechONline, and Datasheets.com.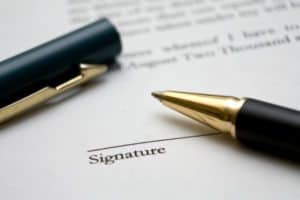 Matt Anderson, chief digital officer of Arrow Electronics, stated:
"Arrow has always been the trusted advisor for companies going from design to production on their most important projects. Our investments in global internet media, focused on technology design, are helping both technical and non-technical companies integrate electronics into their products and applications. Our internet media is guiding innovation forward by making technical decision making easier for designers, R&D groups, and engineers. This is a step forward in our digital transformation, positioning Arrow as the preeminent, unbiased technology internet media, design, and eCommerce option for companies, from those on Indiegogo all the way to Fortune 500 global leaders."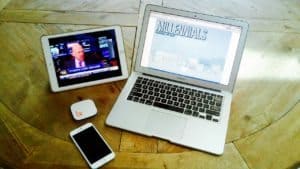 Arrow Electronic's acquisition comes just a few weeks after the company announced its partnership with Indiegogo. The funding portal revealed that this new partnership will help to create a groundbreaking new crowdfund-to-production platform aimed at accelerating the pace of innovation for technology and Internet of Things (IoT) entrepreneurs.
Indiegogo stated that Arrow Electronics will also feature select technology campaigns on its website and  its technology-focused media network, which generates over 50 million page views per month. The crowdfunding website went on to add that the partnership makes Arrow a key component of its efforts to support the entire product lifecycle for entrepreneurs which goes from idea and funding to design, manufacture and retail.