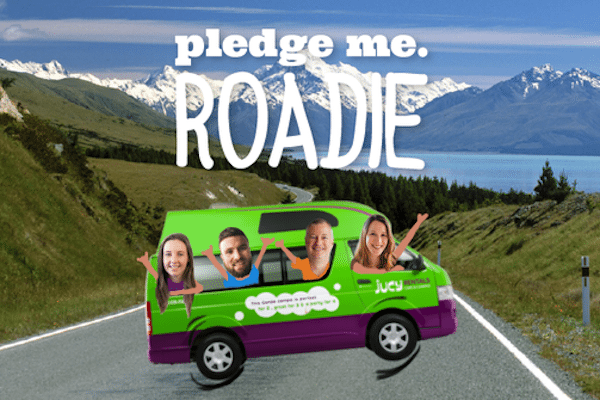 This week, founder of PledgeMe, Anna Guenther, announced the platform is gearing up for its Tour de South Island.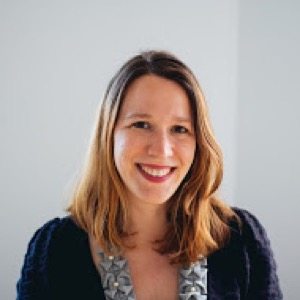 Guenther revealed why she and her team decided to launch the Tour:
"As New Zealand's first crowdfunding platform, we've noticed some of our most amazing campaigns don't necessarily originate in our major cities… this is why we're hitting the road this winter and bring us to you!"
The event's description reads:
"Team PledgeMe are road tripping from Invercargill to Kerikeri this winter. We're doing this to talk shop in all the regions about how companies and organisations can raise funds to grow through equity crowdfunding and crowdlending."
Items that PledgeMe will cover on the Tour include:
Types of Crowdfunding

Helping entrepreneurs/companies determine their crowd and how to communicate with them.

Equity crowdfunding/crowdlending requirements and documents.

The crowdfunding platform's future. 
It'll also share details about its new service, CrowdfundingU, which is now registered under the Regional Business Partners Network and offers a structured 6-week program for equity campaigners. As part of being registered under the network, CrowdfundingU's participants may now apply to have the cost of the course half paid with a capability voucher issued by their local economic development agency.
Tour stops and dates are as follows:

Tickets for the Tour visits are $20 each or 3 for $50. PledgeMe revealed that it needs 20 tickets sold for it to lock in each its South Island stop offs.

Sponsored Links by DQ Promote