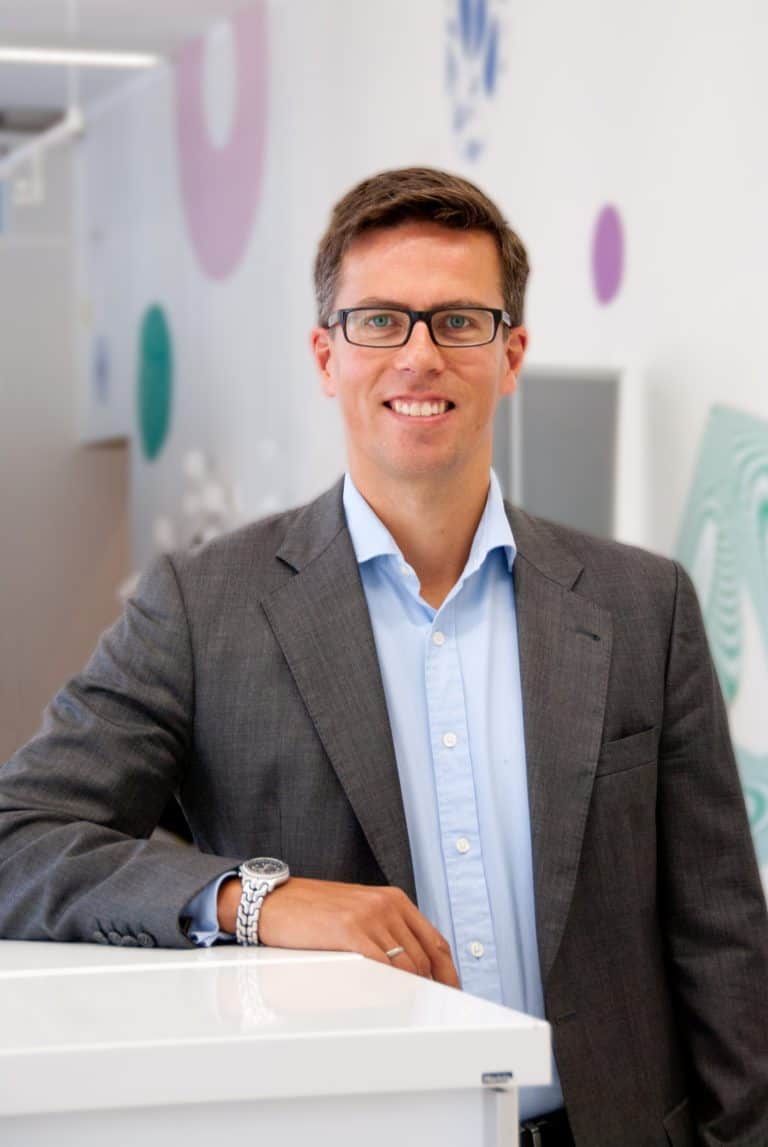 Earlier this week, Helsinki-based crowdfunding platform Invesdor announced that it has appointed Nordea Bank's former employee, Thomas Petroff, as its new country manager for Finland. According to the funding portal, Petroff brings over 20 years of banking experience.
Sharing details about the appointment, Invesdor CEO Lasse Mäkelä explained:
"We have been largely focused on international growth, but Finland remains an important market area for us. As the market leader, we want to solidify our lead here in our home market. Thomas is just the right person for this, and we warmly welcome him to the team."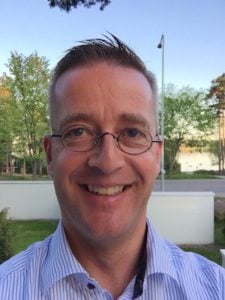 Petroff stated:
"The financial markets are changing rapidly, new operating models are entering the market and the range of alternatives available for customers is growing ever wider. Development is good, and it is important that both fundraisers and investors have options to choose from. I eagerly look forward to being part of this change and of Invesdor's great team."
Mäkelä then added:
"As it matures, equity crowdfunding inches closer and closer to the world of stock exchanges and institutions, and in fact equity crowdfunding platforms are already being used in stock exchange listings. We believe Thomas's experience will support Invesdor in this phase of our development and further strengthen our position in Finland."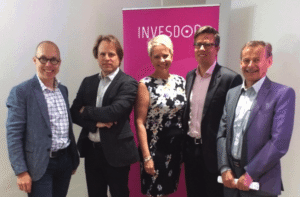 This news comes less than a month after Invesdor launched its very own crowdfunding campaign. As previously reported, The portal offers both debt and equity for domestic and international issuing firms. Last year, it received a Europe-wide Markets in Financial Instruments Directive or "MiFID" investment firm license thus aiding their expansion. The MiFID license will ease the process of establishing operations in many EU countries.
Invesdor revealed that crowdfunding picked up more speed last month as several large European banks announced their entrance into the funding method's markets either with their own platforms or with cooperative models. Invesdor has raised approximately € 14 million for 57 equity offers. The company has experienced annual revenue increases of over 300% for 2015. 
Since its launch, Invesdor's campaign has successfully secured €1.1.