Invesdor intends to become the largest cross-border investment crowdfunding platform in Europe.
Invesdor, an investment crowdfunding platform based in Helsinki, has claimed the first EU license MiFID licence by financial authorities, to expand debt and equity crowdfunding services across all 31 EU and EEA countries. This level of operational license is part of the European Commission's drive to harmonise financial regulations across Europe. The license will ease the process of establishing operations in EU countries. Invesdor simultaneously announced they would be launching another self-crowdfunding round on May 5th to raise additional capital to finance growth.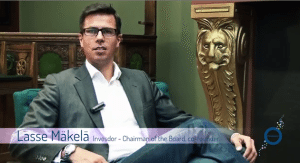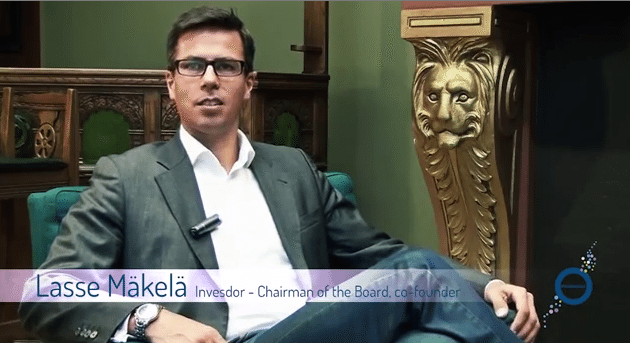 "Making the fundraising process fair, transparent and standardised for all participants is very important for us" says Invesdor co-founder and CEO Lasse Mäkelä. "We give growth companies an alternative way of fundraising, and now we can scale our business across Europe".
Even before receiving the new pan-European operating licence, Invesdor had established itself as one of the Nordic region's most active equity crowdfunding platforms. Invesdor claims a 46% market share in the Nordic region, based on a recent report by the University of Cambridge and E&Y. Invesdor intends to become the largest cross-border funding platform for new ventures in Europe.
"Through Invesdor, people become part of great stories and diversify their investment portfolios" explains Tero Weckroth, Chairman of the Board. "We're not only helping tech and software startups achieve their full potential in a wider market, but other companies in the sports, medical, musical, and hospitality and catering industries are also current clients."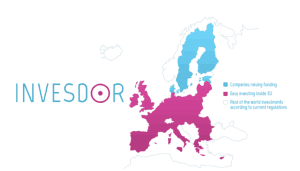 More than 30 crowdfunding projects have raised €  4.4 million euros of equity-based funding on the Invesdor platform. The largest round received more than 780 investors and the most international round received investments from 27 different countries around the world.

Invesdor was founded in Helsinki in spring 2012 after a group of entrepreneurs saw the difficulties faced by small companies to raise finance, and how individual investors were reluctant to invest their money in a company that was not publicly listed.

Sponsored Links by DQ Promote