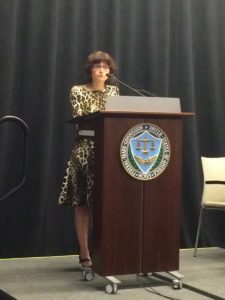 The Federal Trade Commission (FTC) held its first in a series of forums on Fintech this past week.  At the top of the list was the marketplace lending sector.
Marketplace lending, originally labeled Peer to Peer lending, has been a hot topic within the financial news world due to its rapid growth in providing consumer and SME loans. It has also been in the news due to the downfall of one of the industry's icon's, Lending Club founder and former CEO Renaud Laplanche.  The various alphabet soup of governmental regulatory agencies have been kicking around the online lending sector looking for what new rules they may add causing a bit of consternation for industry participants. This consternation has been accompanied by a bit of smugness from traditional financial firms.
At the FTC Forum this week, according to the FTC Chair Edith Ramirez stated;
"In light of the FTC's broad jurisdiction over non-bank financial entities and our decades of experience enforcing consumer lending laws, we want to ensure that consumers are treated fairly when they navigate this changing landscape. This includes ensuring that the same protections consumers have in traditional lending contexts also apply to marketplace lending."
Self-regulation of marketplace lending does not go far enough, according to a write up in American Banker. Jessica Rich of the FTC's consumer protection bureau, said robust procedures, along with "tangible" consequences are needed for online lenders.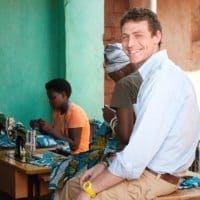 Conor French of the Marketplace Lending Association (and GC of Funding Circle) tried to differentiate between online lending and marketplace lending – as they are not necessarily one in the same.  French is correct in his statement but the MPL industry has done a very poor job of differentiating their service.

The presentation, embedded below, is an interesting survey of online lending.

Created by Phoebe Rouge and Christina Yeung, it is an overview of what consumers experience when they are dealing with online / marketplace lenders on the internet.

The FTC has scheduled its next Forum on Fintech. On deck now is crowdfunding and peer t peer payments coming in the fall (October 26).

[scribd id=315422139 key=key-S6oiowrdWsDw9jNCzDyt mode=scroll]

Sponsored Links by DQ Promote