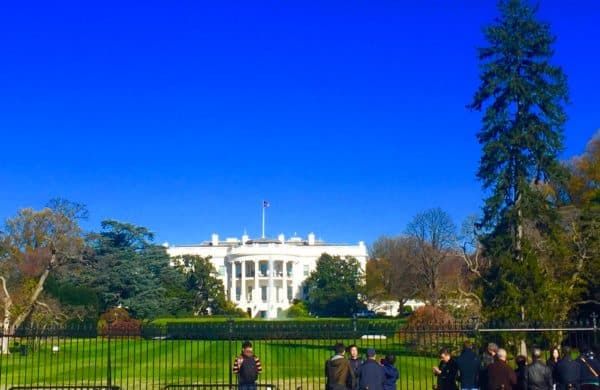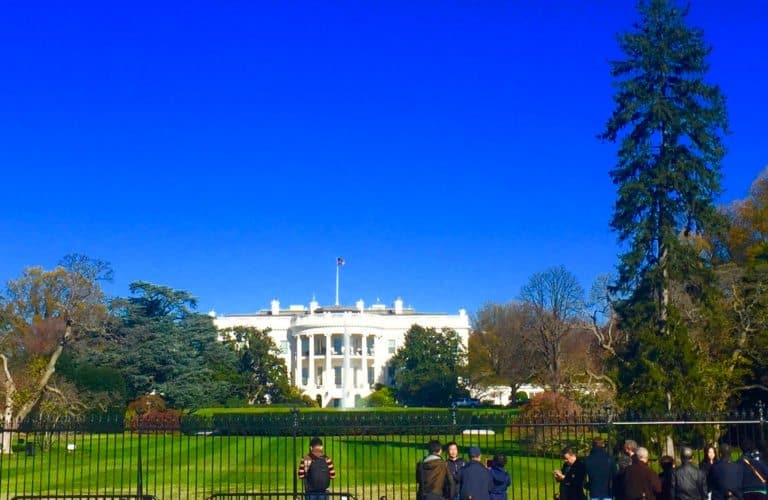 The White House organized a Fintech stakeholder meeting last week to discuss how "Fintech can help advance critical economic policy priorities."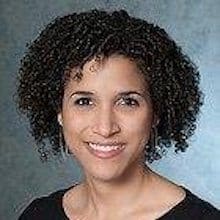 Even while a plethora of regulatory agencies is circling to put the breaks on Fintech innovation, it is somewhat encouraging the Executive branch of government is taking a more positive approach. Adrienne Harris, Special Assistant to the President for Economic Policy, bulleted out a few highlights from the District gather, to paraphrase;
FinTech and the Government's Role in Fostering an Environment for Innovation. Secretary of Commerce Penny Pritzker moderated a panel focused on what government can do to help ensure that innovators – whether from large institutions or start-ups – have the capacity, resources, and room to create products, services, and businesses that ultimately advance our nation's economic competitiveness. The panel highlighted how financial firms and start-ups are partnering with one another to create and scale innovation, as well as the important role of government in ensuring that these partnerships can reach their full potential.
FinTech and SMEs. The SBA and Treasury Department discussed the intersection of fintech and small and medium business enterprises (SMEs).  Small business is a vital part of the American economy, responsible for creating nearly two-thirds of net new jobs in the U.S. each year and employing more than half of all Americans.  Despite their importance, however, small businesses historically enjoy less access to capital and other resources that can help entrepreneurs manage operations and grow their businesses. The panel discussed how innovations in financial services can help entrepreneurs to benefit from marketplace lending, payments processing systems that assist with accounting and inventory management, or fraud protection and cybersecurity products that help protect the business and its customers.
Big Data and Civil Rights  The White House published a follow-up Big Data report on the intersection of big data and civil rights.  As outlined in the report, financial data can help prevent fraud, assist consumers with managing their financial lives, and prompt access to credit for underserved populations.  But these opportunities also come with risks for consumers, including risks to privacy and civil rights.
FinTech and Financial Health. Jason Furman, Chair of the Council of Economic Advisors (CEA), moderated a panel on the intersection of fintech, financial inclusion, and financial health.  This panel touched on the importance of access to basic financial services, and explored how new financial tools and services can help consumers make smart decisions about their finances, and ultimately improve their financial lives and overall well-being.
FinTech and Development. The US Agency for International Development Administrator Gayle Smith held a conversation about how fintech is becoming an increasingly potent enabler of development goals, in particular in countries overseas where innovations such as mobile phone-based payment systems are making vulnerable communities more resilient, allowing governments to operate more transparently, and underpinning new business models so that households living beyond the electricity grids in East Africa can access clean energy for the first time and Indian villages can develop sustainable water systems.
Even during these waning days of the Obama administration it is important that White House policy makers recognize the potential for innovative and transparent finance to improve services for both consumers and small business. Fintech is in its early days of altering how finance is provided and opportunity is made available.  Let's hope both elected and appointed officials continue to support financial innovation and the benefits it can drive for all.

Sponsored Links by DQ Promote