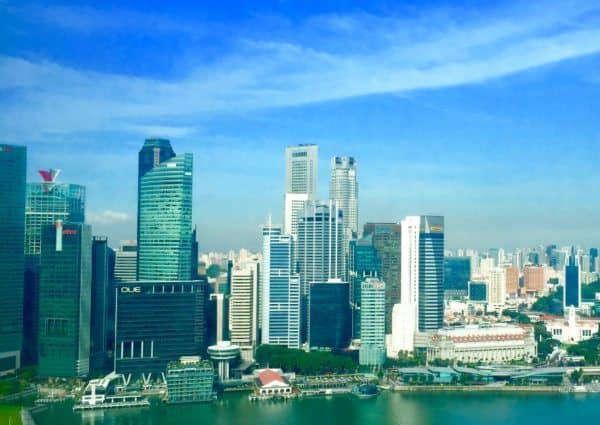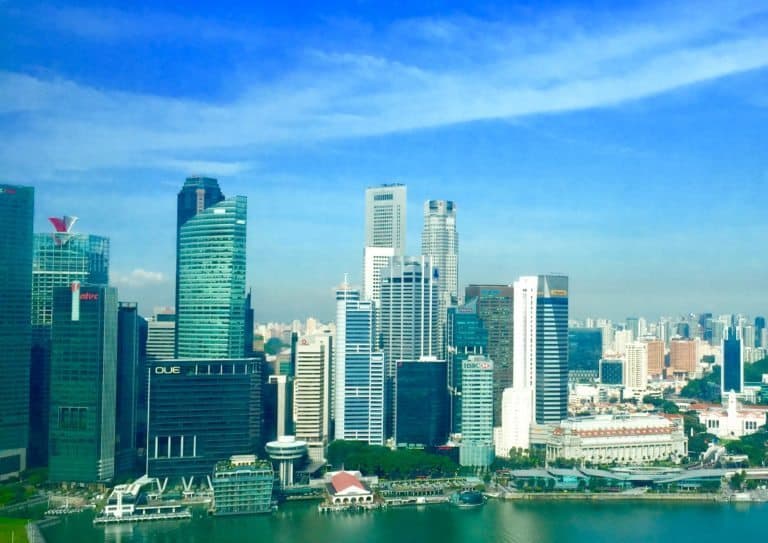 This is interesting. The Monetary Authority of Singapore (MAS), a typically conservative government agency, has just released its proposal regarding raising capital online, including a guide on General Solicitation with examples for restricted and unrestricted platforms.  MAS has waved its digital wand over the private placement guides on crowdfunding, let's call it digitised private placements.
O2O: Offline to Online as Paper is 'on-the-line'.

The securities rules were written during the 'paper-prospectus' era similar to many, if not all, jurisdictions. The old tech 'paper prospectuses or offering documents' along with offline execution and offline settlement kept these dealings in the shadows, so a blanket 'no advertising' rule of private securities made sense to protect the 'unsophisticated investor' from being lulled into a sense of security from reading 'puff advertising' that might skirt the lines of misrepresentation.
Now 20-30 years on, since those paper-based regulations were put in place… Anyone under the age of 60 most likely has some form of a digital footprint be it a smartphone, tablet or laptop computer. If there was an online private placement registry where regulators could have complete oversight of investor on-boarding, the old paper-based securities private placement rules could be said to be somewhat redundant right?
No advertising. No solicitation. Does that really protect investors? Not.
Let's try to move in line with the technology that can actually make private placements more efficient and transparent.
Solution: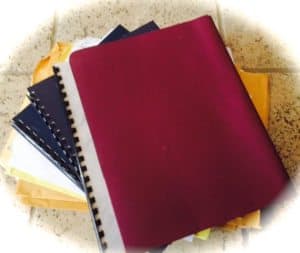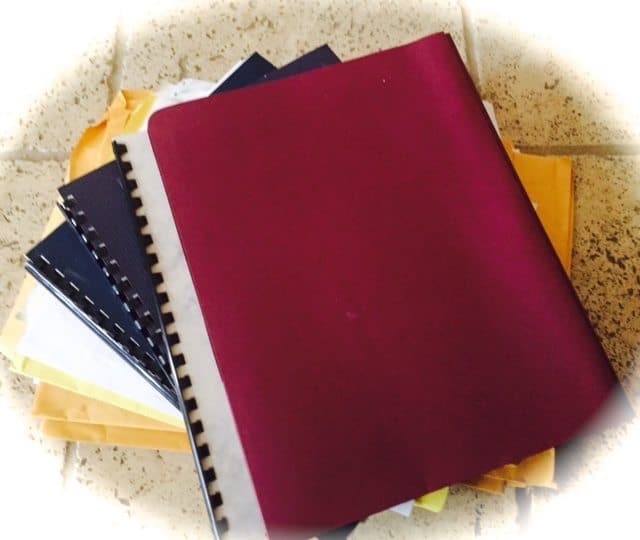 1. Place the onus on the technology-based private placement platform to sort out retail from the accredited investors.
2. On closing of any deal, file forms with the regulator in a timely manner: accredited investors – offering documents.
The law is to protect investors. Not to stop them from reading offering details.  With digital documents, platforms facilitate immediate oversight by allowing for participating of on-boarded investors.  In the current format, potential investors are being "protected" from potentially wasting their time of reading about an offering.
The paper-based securities rules were originally put in place to protect investors. The online-based securities rules could vastly improve protection while allowing regulators the ability to monitor 'spot-check' just like the do for IPOs on primary exchanges and with far greater efficiency and truly protect everyone.
---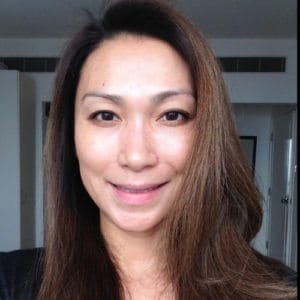 Karmei Tse is Asia Business Development Manage for Crowdfund Capital Advisors.  Karmei is also an advisor to Investacrowd, a Singapore-based real estate crowdfunding platform.
---
[scribd id=315249084 key=key-MaeDJ1z8z6t0iaCA5XkP mode=scroll]

Sponsored Links by DQ Promote