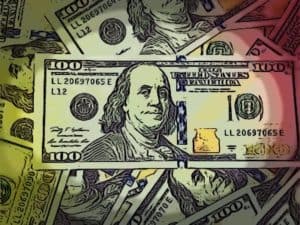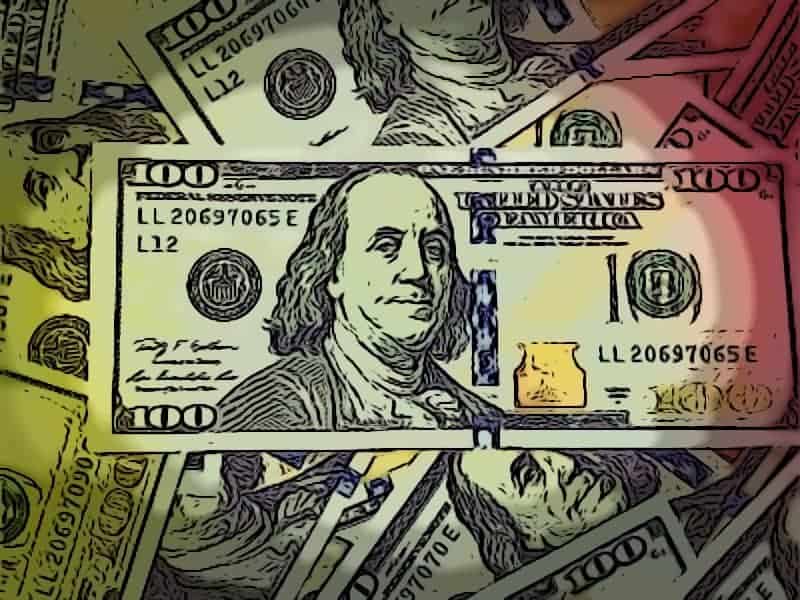 As expected, more and more brick and mortar operations are casting wider nets for clients, by utilizing fintech and offering more and more of their services online.  Raleigh-based Sageworks, a financial information company that provides loan portfolio and risk management solutions to banks and credit unions, has followed that trend, today announcing the release of Sageworks Online Loan Application, a solution that automates and moves online the loan request process for financial institutions and their customers.
Sageworks Online Loan Application now allows financial institutions to open a "digital branch" integrating a commercial loan application into a bank or credit union's website, opening an online channel for driving new-loan applications and reducing loan origination costs for the institution.
"We are really excited about the launch of Sageworks Online Loan Application. Institutions can now essentially open a digital branch – putting the commercial loan request process on the web," commented Sageworks Chief Executive Officer Scott Ogle. "Finally, there is a commercial loan application in the industry. Over the years, our clients have repeatedly expressed a business need for this type of product so they can better serve their CRE and C&I customers and reduce costs. Paired with our Electronic Tax Return Reader, this will save our banks a significant amount of time and help them compete in the market."
The application requires limited data entry by both the borrower and the loan officer if the borrower provides electronic tax returns. Using the patent-pending Sageworks Electronic Tax Return Reader (ETRR), borrower profile and financial information are automatically pulled from the tax returns uploaded by prospective borrowers.
"Like other banks, we were looking for ways to grow the loan portfolio, and to do that we needed a process that's both scalable and customer-centric," said President & CEO of West Town Bank & Trust Eric Bergevin. "With Sageworks Online Loan Application we can meet those objectives, reduce inefficient back and forth communication, eliminate manual steps for our lenders and expedite the process so we get back to borrowers more quickly."
Sponsored Links by DQ Promote