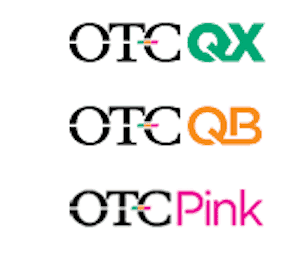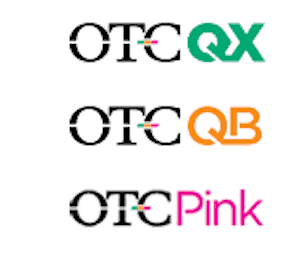 Thomson Reuters has announced they will now provide clients with closing bid, offer and trade data on the over 10,000 securities trading on the various OTC marketplaces. OTC Markets already provides real-time data via the Thomson Reuters Elektron and Eikon products.
"We're pleased to be expanding our relationship with Thomson Reuters with the addition of our End-of-Day Pricing Service," said Matthew Fuchs, EVP of Market Data and Strategy at OTC Markets Group.  "Our End-of-Day Pricing Data provides asset and investment managers, broker-dealers and other financial institutions with the closing price data they need to value OTCQX, OTCQB and Pink securities."
Marion Leslie, Danaging director, Pricing, Reference & Regulatory Services at Thomson Reuters, said the expansion would help ensure users could transparently access comprehensive data and content.
OTC Markets operates OTCQX, OTCQB Venture Marketplace, and OTCPink.