Auto financing P2P platform Weidai.com received RMB 1 billion Series C Investment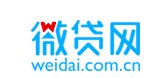 Founded in 2011, Weidai.com is China's first and largest specialty P2P platform that focuses on providing secured automobile loans. It also provides used car financing services through partnerships with used car marketplaces. The company now owns 230 service stores that originate loans and perform initial credit screening. For platform investors, returns range from 6% to 12% with terms ranging from 1 to 36 months.
The RMB 1 billion Series C Investment was led by Chinese PE firm Vision Knight Capital, state-owned investment bank China Securities Co., Ltd., and Shenzhen-listed interior decor company DYRS (SZSE: 002713).
Banknote-focused P2P platform Money Cat received RMB 33M Series A Investment from Jiawo Capital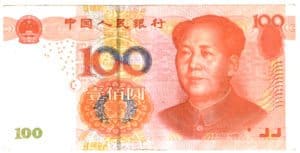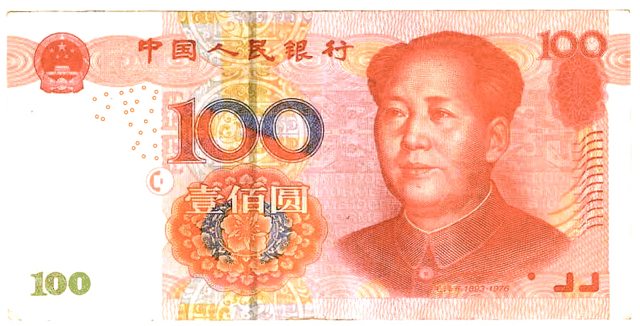 Founded in 2014, Money Cat focuses on originating business loans secured by banknotes or other receivable bills issued by the bank. The assets are low risk as long as the banknotes' validity and liquidity are verified and secured. For risk management, Money Cat partners with commercial banks to help verify and manage the banknotes. It also avoids providing cash to borrowers and instead makes direct payments to suppliers. Platform returns vary from 5% to 10%, and terms are generally under 90 days.
Online credit platform Mime received RMB 100M Series B Investment
Founded in 2014, Mime focuses on providing personal loans to young consumers. Mime tailored their services to consumers within the 20-35 age group by carefully studying their lifestyle and spending habits. The platform has partnered with over 1,000 merchants and delivers financing services at the point of sale. Partner merchants include training and education centers, apartment rental agents, retailers, travel agents and even plastic surgery clinics. All loans are originated at the point of sale, mostly in small amounts so approvals are instant and completely online. For platform investors, Mime offers products with 1-month terms at a 7% return, 3-month terms at an 8% return, and 6-month terms at a 10% return. According to its website, Mime has over 750,000 registered users and has sourced over RMB 800M in loans.
The RMB 100M Series B Investment was led by Xiyu Capital, followed by Shunwei Capital. Mime's previous Series A fundraise was led by smartphone maker Xiaomi in February 2015.
Commercial insurance provider Wkbins received RMB 100 Series Pre-A Investment
Founded in 2015, Wkbins focuses on customizing commercial insurance products for the e-commerce industry. E-commerce platforms face certain complexities and uncertainties unique to their respective marketplaces, such as risks to passenger safety for Uber users, and are often exposed to a great deal of liability. Wkbins examined the increasing risks for these platforms and developed a model whereby it customizes commercial insurance products for them. According to its website, Wkbins has developed products for over 100 online platforms in the automobile, housing, sports, health, e-commerce, finance, traveling and electronics industries, and covers claims for over 100M users.
The RMB 100M Series Pre-A Investment was led by Phoenix Rui Capital, followed by Fengyun Capital. Funds are expected to be used toward developing new products for new partners. For example, after the new partnership with China's leading classified advertisement website 58.com, Wkbins introduced a new insurance product to cover unexpected surrender of tenancy.
Crowdfunding platform EasyFund received USD 20M Series B+ Investment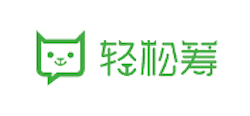 Founded in 2014, EasyFund is a crowdfunding platform focused on funding everyday consumer needs. EasyFund provides a user-friendly interface connecting various social media platforms where project initiators may share and promote their projects instantly. Most fundraising projects on EasyFund are small and fall into one of three product lines—personal events, food pre-sale, and charity. The platform is flexible: not only can an entrepreneur raise funds for their intellectual creations, a student may also initiate a project to fund a summer trip. According to EasyFund, over 700,000 projects have been funded by their 65 million users. EasyFund charges a 2% service fee and may introduce paid promotion features in the near future.
Investors participating in the recent USD 20M Series B+ raise included Tencent, IDG, DT Capital and Tongdao Capital. Tencent also supports EasyFund with its messaging APPs Wechat and QQ.
---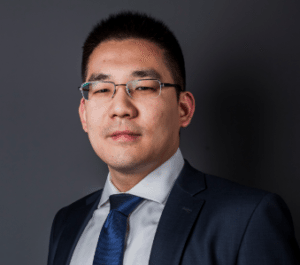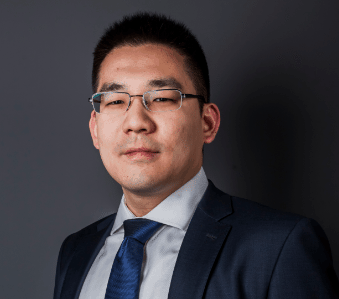 Spencer Ang Li has served as Fincera's Vice President of Product since June 2015 and as Chief Executive Officer for Fincera's multiple product development subsidiaries since March 2014. Prior to joining Fincera, Mr. Li was an Investment Banking Analyst at Cogent Partners in New York, a sell-side advisor for private equity secondary transactions, from 2011 to 2014. During his tenure at Cogent, Mr. Li conducted fund due diligence, managed marketing processes, and participated in the sale and transfer of nearly $2 billion in limited partnership interests on behalf of public pensions, large regional banks, asset managers, and other financial institutions. Mr. Li received a BS in Economics and BA in Psychology from Duke University in 2011.

Sponsored Links by DQ Promote