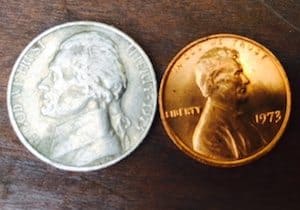 Kickstarter, despite its vow to never go public, quietly paid dividends to its shareholders this past March. This is according to a recent report by Bloomberg. In a world of tech measured solely by growth, and too frequently ongoing losses, Kickstarter did something a bit different and unique.  Perhaps we should not be surprised that Kickstarter is once again taken a path less traveled. The company has messaged it has no intent to go public, get into the securities business but did become a Certified B Corp and a Public Benefit Corporation.
So Kickstarter does have investors, some of them are pretty high profile VCs, like Union Square Ventures.  So if you are not going to "ever" go public and your intent is probably not to merge. How do investors generate some kind of return?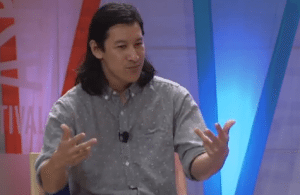 The Bloomberg copy relates a conversation between Fred Wilson and cofounder (and then CEO) Perry Chen who said he understand the investors would need to make a return at some point in the future.  Chen allegedly pitched the idea of a dividend.  Wilson explained;
"I did the math, and I thought about it, and I concluded that there was going to be a lot of cash flow, potentially, to dividend out."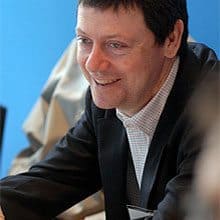 While Union Square will inevitably want to cash out and move on in the future, it is interesting they were willing to make a bet on the emerging rewards-based crowdfunding platform.
The vast majority of VCs push for some sort of exit event on their investments within a certain time frame. A merger or acquisition, or more rarely, an IPO.  The Kickstarter arrangement is probably not indicative of any sort of a new trend in early stage technology. But then again, you never know.