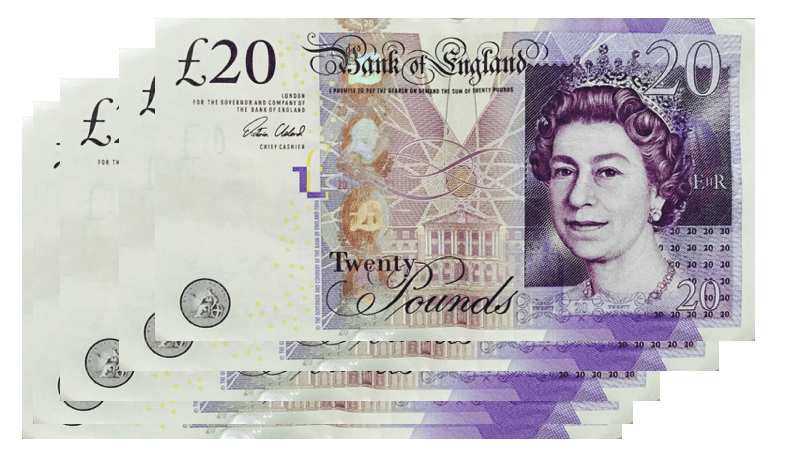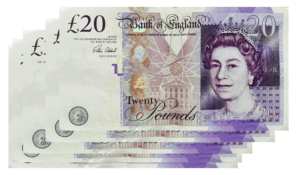 The  European Investment Bank (EIB) and Funding Circle, a UK-based P2P lender, has jointly announced a £100 million loan program designed to support UK small business. The loans will be originated through the Funding Circle platform.  Funding Circle will also participate with a £25 million commitment from their SME Income Fund. The partnership is said to facilitate over £200 million in SME investment over the next 7 years.  This is the first marketplace lending investment by the EIB into UK SMEs.
The partnership was described as indicative of the importance of marketplace lending as an efficient and effective vehicle for providing access to capital for SMEs. There are an estimated 5.4 million SMEs in the UK accounting for 99.3% of all private sector business. Small businesses make up 50% of GDP and 60% of employment in the United Kingdom.
The EIB is the "European Union's bank." The EIB works closely with other EU institutions to implement EU policy.  The EIB strives to support projects that contribute to economic growth and job creation. The bulk of their capital is raised via bond issues.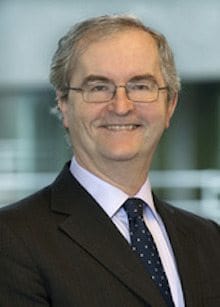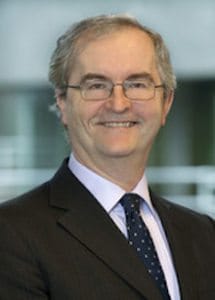 Jonathan Taylor, European Investment Bank Vice President, stated;
"Investment by small businesses drives economic growth, and simple, efficient access to finance is essential to help small companies to expand, create jobs and harness new opportunities. This new and exciting partnership with Funding Circle demonstrates the European Investment Bank's firm commitment to seeking out new ways to stimulate business investment across Europe. The £100 million backing will not only unlock over £200 million of new investment by small businesses across the UK, but also provides an innovative model for supporting SMEs that could be used elsewhere in Europe."


This partnership with Funding Circle represents the first deployment of EIB funding through a direct lending marketplace to support small businesses. Support of small business is a key priority for the European Union, as well as the UK.  The announcement comes at a challenging  time for the EU as the Brexit vote is set to take place later this week.  While many Fintech firms have been vocal in their support of remaining in the EU, the final outcome is not a foregone conclusion as polls remain mixed.  There was no comment on any impact to the EIB/Funding Circle agreement if, in fact, a Brexit occurs.  The EIB funded 85 projects outside the EU in 2015.
Funding Circle has facilitated over £1.25 billion of loans to 16,000 businesses in the UK since 2010. Funding Circle has worked closely with a number of regional and multi-national agencies – both in the public and private sectors – to fund SME loans.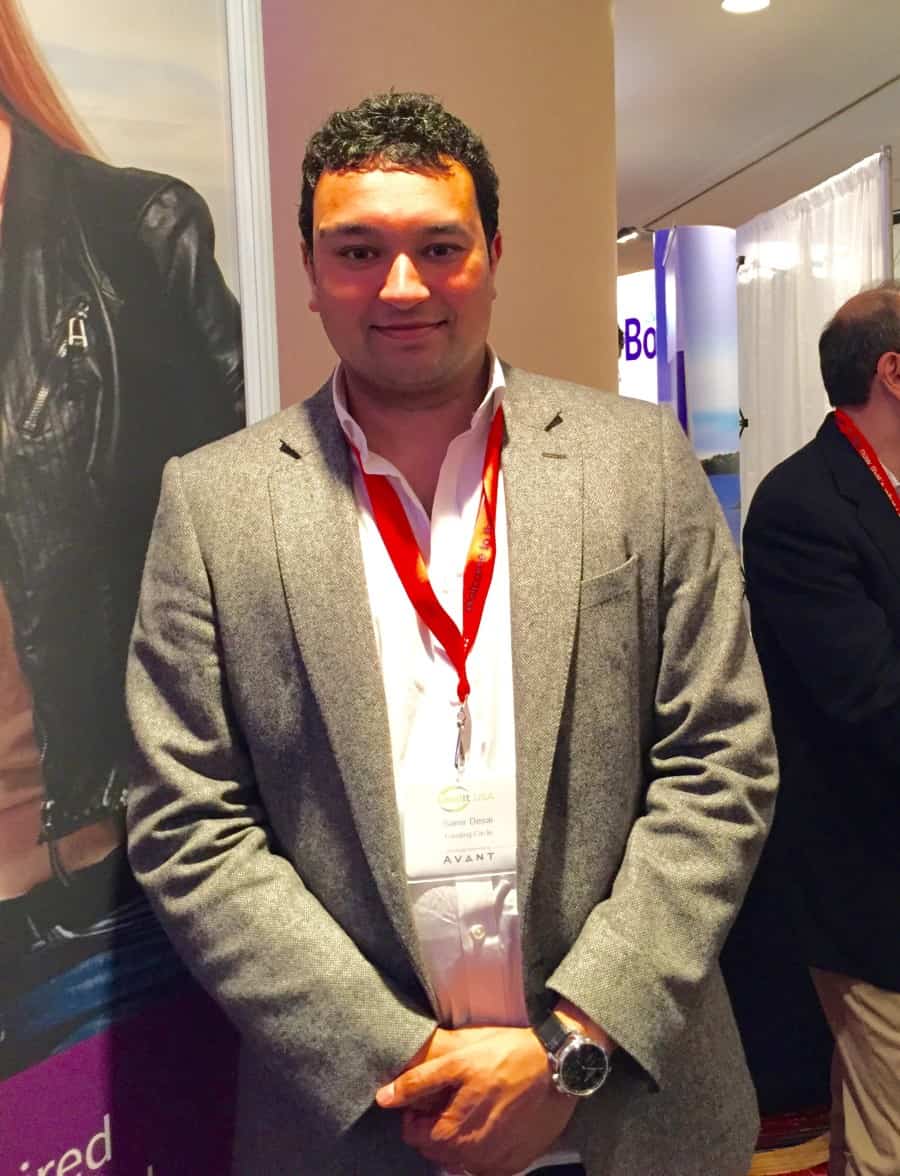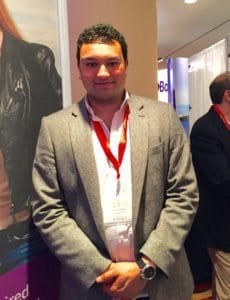 Samir Desai, co-founder and CEO of Funding Circle, said the EIB partnership was the first of its kind.
"[This agreemnt] represents another important step on our journey to creating a global marketplace where creditworthy businesses borrow from a diverse range of investors. This significant investment will ensure more businesses access the finance they need to grow and will help support economic growth and job creation across the UK."
Over the last decade, the EIB has provided more than £3 billion for investment by small businesses across the UK.

Sponsored Links by DQ Promote