Texas-based real estate crowdfunding platform, MassVenture, announced on Monday that it has acquired funding portal, Equity Brick LLC. According to MassVenture, the acquisition will help it to continue to scale and improve upon technologies, and expand investment opportunities to its combined client base.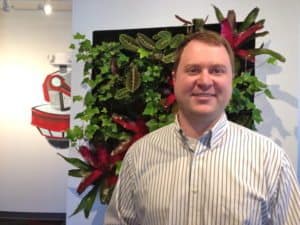 Sharing details about the acquisition, Nathan Roach, CEO and co-founder of MassVenture, stated;
"I am excited to work with the former Equity Brick team, together we can do great things. Combining forces will allow us to grow and expand at a much faster pace."
Seemant Nakra, Founder of Equity Brick, commented:
"The combination of Equity Brick and MassVenture is a highly strategic, value-enhancing step. We are bringing together the unique strengths of two great start ups to deliver best-in-class real estate crowdfunding platform using state of the art technologies to investors around the Texas and country."
MassVenture went on to add it will continue to operate as a Texas crowdfunding platform and will provide individuals opportunities to invest in private real estate and commercial investments.