British Business Bank announced on Tuesday the launch of its new Entrepreneur Finance Guarantee (EFG) Programme that is exclusively for new lenders. The bank is aiming to increase the number and diversity of lenders offering EFG-supported facilities to smaller businesses by opening up the lender accreditation process.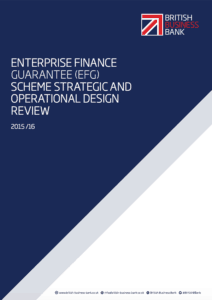 According to the British Business Bank, the opening of its EFG lender accreditation is in response to one of the recommendations from the Enterprise Finance Guarantee Strategic and Operational Design Review 2015/6, which was published earlier this spring. The review notably highlighted the need for an increase in the number and diversity of EFG accredited lenders and a broadening of the range of products EFG may support. 
The bank noted that the review also made several other recommendations, including engaging further with the asset finance sector and asset finance providers, a sector that may potentially be supported by EFG, to enable smaller businesses to grow.  Overall, the review found that EFG is still highly valued by both customers and partners. It added that the programme continued to enable smaller businesses to obtain finance they would not otherwise be able to access.
Judith Ozcan, Managing Director, Lending Solutions at British Business Bank, stated: 
"We look forward to welcoming new lenders onto the already-successful Enterprise Finance Guarantee programme. EFG has, since its launch in 2009, supported the provision of more than £2.7bn of finance to more than 25,000 smaller businesses in the UK."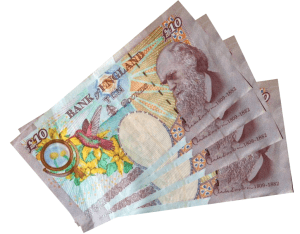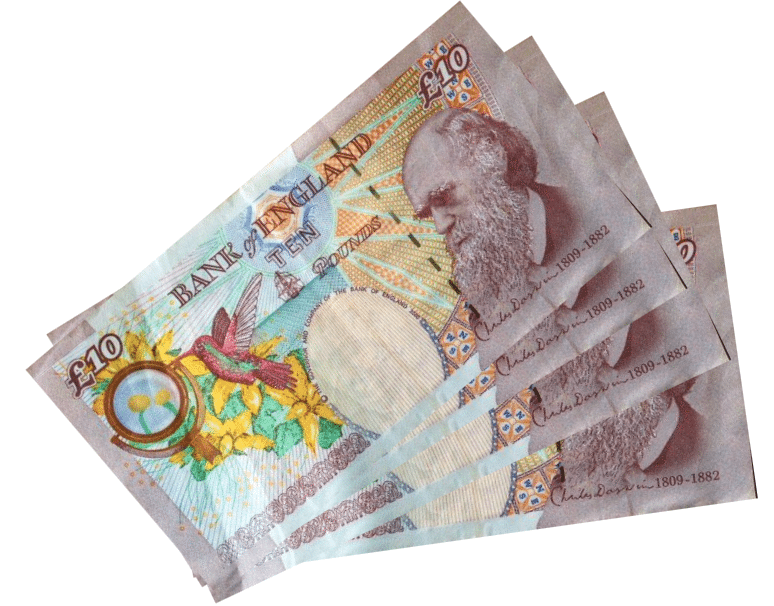 Ozcan went on to add:
"The expansion of the programme is in response to a key recommendation from the recent review and will help in delivering BBB's corporate objectives to increase the supply of finance to smaller businesses and to create a more diverse and vibrant finance market."
The EFG is now open to qualifying smaller businesses with turnover of up to £41 million and it may be used to facilitate new lending or, to a limited extent, to refinance existing debt.