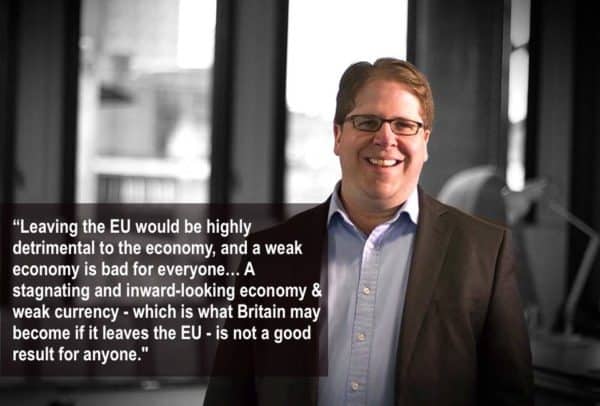 History will be made tomorrow (June 23, 2016) as the United Kingdom will decide whether to remain, or depart, the European Union.
Popularly called the "Brexit" (or Bremain), if the UK departs the second largest market in the world will take an economic and psychological hit. The question is how big of an impact?
A departure by the Brits may also bring into question the entire premise of the European Union: a political and social entity that was envisioned as a dominant economic force positioned to become the largest single market in the world.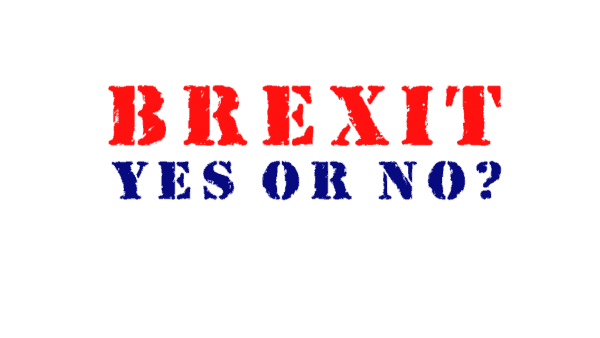 The EU referendum vote will take place in a strongly divided environment. Current polls indicate a very tight race.  With the Remain and Leave vote neck and neck, it is the "Don't Know" group that may decide the fate of the Brexit.
While there has been a long, ongoing debate and discussion in the UK (and around the world) in brief, the arguments can be distilled into two camps:
For Brexit: This group believes they are being stymied by EU red tape and costly bureaucracy.  The rules and regulations emanating out of Brussels hobble the UK economy and innovation.  As greater control is being migrated to the European Commission, the UK is losing its sovereignty and its ability to compete. It is also losing control of its borders – a hot button topic.
For Bremain: Having a single market and fluid borders is far better for business and the economy.  Streamlined commerce, and the removal of costly trade barriers, drives value and wealth for every citizen in the UK.  Also remaining part of the EU is not only prestigious but it enhances the power and influence of the United Kingdom.
If you want to dig further, the BBC has put together an excellent synopsis of the debate, as have many other digital publishers.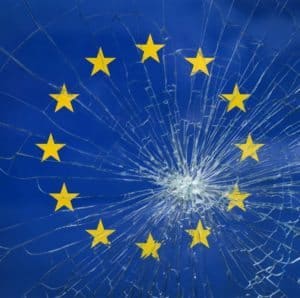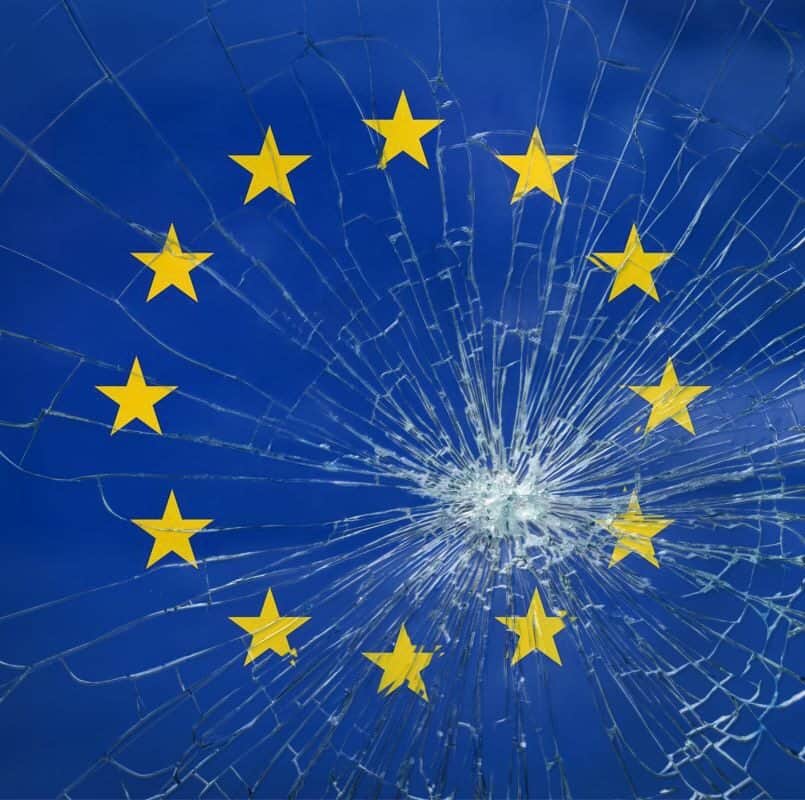 To make things even more confusing, the debate is not necessarily defined by political affiliation. Yes, of course, UKIP wants out.  But Prime Minister David Cameron has been pounding the table to remain and former London Mayor Boris Johnson has been pounding the table to get out. Both politicians are conservatives.
Crowdfund Insider reached out to Jeff Lynn, CEO and co-founder of Seedrs, a leading UK investment crowdfunding platform, for his perspective on the issue.  Lynn has been very vocal in his support of the UK remaining part of the EU.  He has joined with a battalion of other tech/startup CEOs to advocate on behalf of remaining. Lynn understands the startup ecosystem.  Departing the EU may challenge the UK's prominent position as an innovation economy. Asked specifically why the UK must stay, Lynn explained;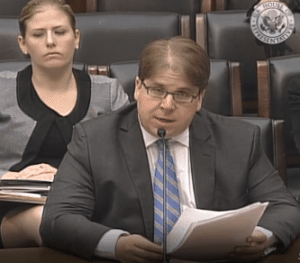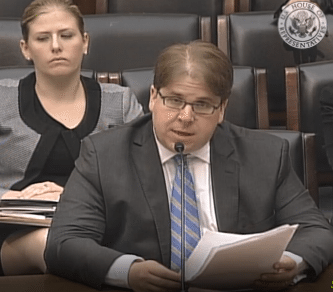 "Part of the issue is about market size and access. Being able to trade freely with (and from) a 500 million person market is simply a much more appealing prospect for a growth business than being limited to a 60 million person market. Perhaps this matters less to small, local businesses that don't plan to grow beyond their regions, but for businesses with international ambitions — who are key drivers of job and wealth creation — having a big market is very important," states Lynn. But it goes beyond that. Leaving the EU would be highly detrimental to the economy, and a weak economy is bad for everyone. We want to be in an environment where consumers have the money to buy our products and services, and where talented people want to live and work. A stagnating and inward-looking economy weak currency — which is what Britain may become if it leaves the EU — is not a good result for anyone."
George Soros recently made some pretty strong statements about what may happen if the UK votes to leave. He warned earlier this week that a Brexit may cause a "Black Friday" type event. Or worse, a recession. Lynn pretty much agrees with Soror's assessment. While Lynn is confident in the ability of UK entrepreneurs to adapt if they leave – other countries may benefit;
"Entrepreneurs are resourceful people, and if Brexit happens, we will all work hard to continue to build great businesses," says Lynn. "But Brexit would make it harder, and the many other great ecosystems in Europe — Berlin, Stockholm, Amsterdam, Dublin and many others — would stand to benefit."
While the anti-Europe crowd points to the Brussels bureaucracy and the diminishing power of UK policy makers as the problem, Lynn calls this largely a myth;
"A huge amount of that is perception rather than reality. Much of what Brussels regulates would be regulated by Britain anyway: people see the EU flag at the top of the form they have to fill out, and they assume that means that Brussels is making them do something they wouldn't otherwise have to do, but in the vast majority of cases, if Brussels didn't have a regulation, then there would be a British form that wasn't massively different. There are certain industries that have been disadvantaged by EU-level regulation, and others that have been advantaged by it, but the notion that the EU creates more bureaucracy is largely a myth."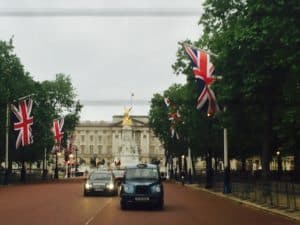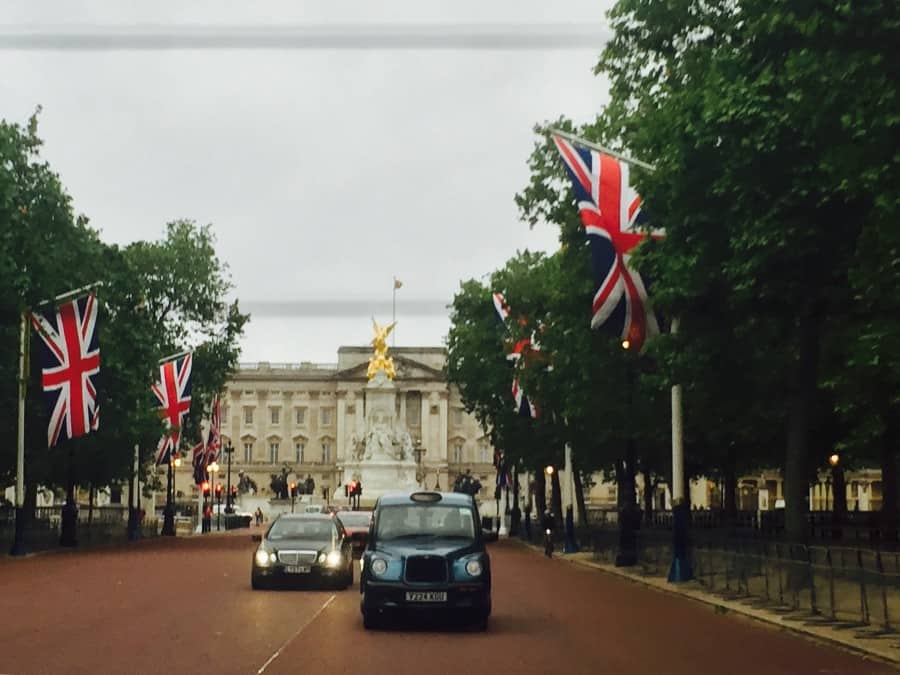 Lynn acknowledges that the EU is "far from perfect."  Even those individuals who are strongly in the remain camp, and passionate about the EU, recognize the flaws. But in the end, the pros are far greater than the cons;
"I believe that the negatives have much less practical impact than many people suppose, and in any event that they are far outweighed by the positives," states Lynn.
The UK is one of the most vibrant entrepreneurial and Fintech environments in the world today. In Lynn's opinion, a Brexit puts this all at risk.

Sponsored Links by DQ Promote