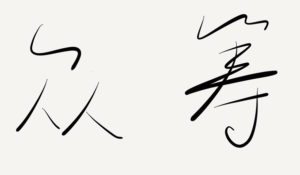 Earlier this month Chinese search engine Baidu announced it would now require crowdfunding platforms to adhere to a strict set of qualifications designed to limit promotion from less reputable platforms. Baidu stated it would no longer open new accounts for crowdfunding platforms to access their "pay for performance" networks unless they were approved. This is according to a recent report in China News.
According to the report;
"…crowdfunding platforms will only be eligible to use pay-for-performance services in Baidu if they meet at least one of five criteria, which include membership of the Payment & Clearing Association of China, having shareholders from banks or having the support of State-owned enterprises, according to the employee."
If a platform does not qualify Baidu was said to be removing access for their promotional services.
While the platforms that don't qualify will probably seek other avenues of promotion it is still a pretty big hit for these typically smaller sites.
Chang Zongfeng, co-founder of crowdfunding platform Baichouhui, lauded the approach by Baidu.  He told China News;
"It's good for Baidu to strengthen the regulations, which will benefit the industry in the long term. In particular, equity crowdfunding should have more stringent requirements for investors as it's riskier than crowdfunding ordinary projects of lower value."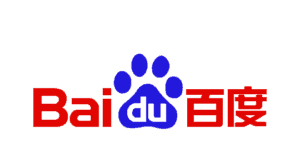 China is reported to have approximately 400 crowdfunding platforms as of Q1 of 2016. Recently as many as 132 platforms closed or pivoted to other businesses. Total crowdfunding volume in Q1 was pegged at 3 billion yuan or about USD $448 million.

.

Sponsored Links by DQ Promote