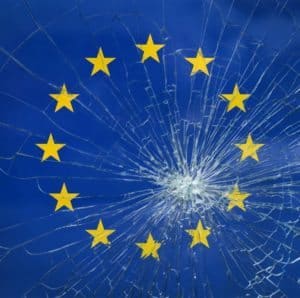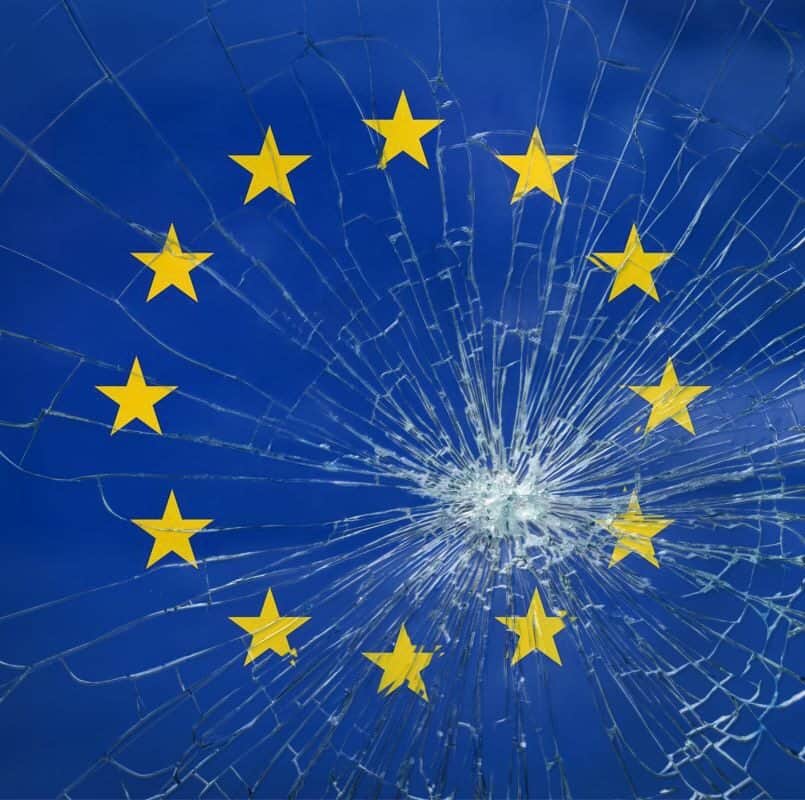 Kuber Ventures, an investment firm that targets EIS/SEIS opportunities, has released a statement on the Brexit fallout. While global markets react to the intrinsic risk associated with the Brexit decision, Kuber sees a silver lining. According to Kuber;
"The vote on Friday for the UK to leave the European Union will have a significant impact on the investment industry.  Traditionally, the industry has been heavily constrained by EU directives because of the requirement to obtain lengthy approvals for amendments to certain schemes e.g.   modifications to the Social Investment Tax Relief rules that have been proven to be extremely complex. Ultimately, this decision will likely result in more freedoms for tax incentives/reliefs and schemes such as the Venture Capital Trust Scheme (VCTS) and Enterprise Investment Scheme (EIS) could become even more important to our economy as the need for inward investment to the UK will continue."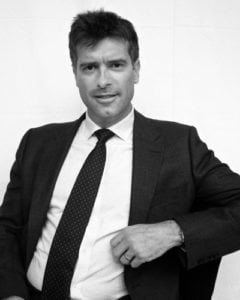 Dermot Campbell, Managing Director of Kuber, stated;
"We do not expect any material changes to the venture capital schemes rules in the short to medium term and clients will continue to enjoy the considerable tax incentives when making these investments.  Inward investment in the UK will become more important than ever."
Pointing to a statement by Chancellor of the Exchequer George Osborne that the government will be in no rush to invoke Article 50 (the EU exit clause) nor Brexit Budget, Kuber believes this gives EIS and VCT industries a "period of stability" as any changes must be ratified by the EU before they can take effect.
Kuber states that financial firms that depend upon European Passports will face uncertainty. But firms that are "purely UK" will not be affected in the same way.  UK SMEs will continue to need funding and opportunities under EIS/SEIS will not be directly affected.
Kuber says there are a number of benefits:
Their industry has been constrained by regulation because of the need to obtain EU approval for changes to the Venture Capital Schemes regime
Securing changes such as the amendments to the Social Investment Tax Relief rules have been proven to be extremely complex within the EU and going forward these will likely be much easier
In their view VCT, EIS and SEIS will become more important to the UK economy because the need for inward investment is going to be more important than ever
Once the markets stabilise, Kuber are looking forward to the opportunities that may arise from Brexit and the positive actions we can take for our clients.
Sponsored Links by DQ Promote