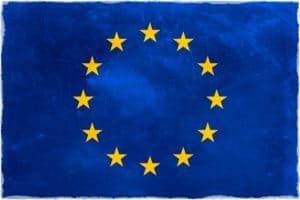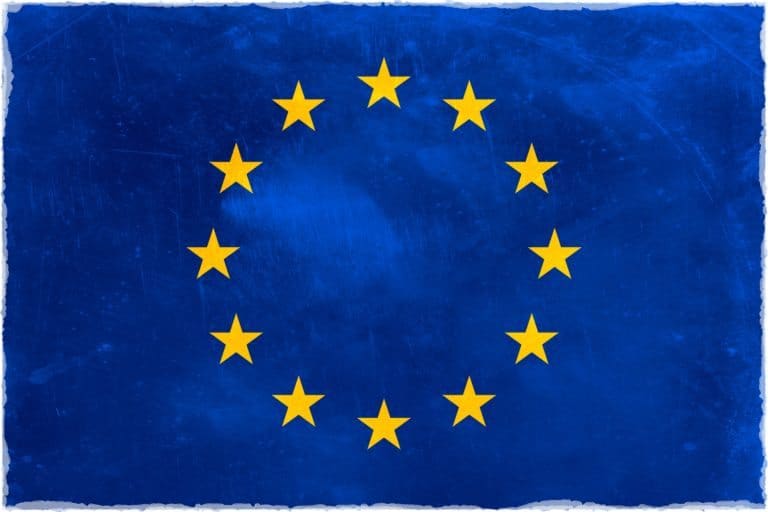 Research consultancy Forrester is making some pretty dire predictions regarding Brexit collateral damage. In a blog post this weekend, Forrester stated;
"Digital and customer-facing talent will migrate out of the UK," and "Product and delivery innovation will slow".
Forrester cautions that a "customer-focused agenda is more important than ever" otherwise UK firms risk shrinking revenue and falling behind to international competition.  Forrester is not alone in ringin the warning bell for the Fintech sector, Law360 said the Brexit may burst the London Fintech bubble.
The complete document (paid), apparently brings UK Fintech innovation into question. In a report in ZDNet,  Forrester author Laura Koetzle is quoted saying;
"The largest export from Britain to Europe is financial services. Now the UK's banks and other financial services firms may lose access to the 'passport' rule that allows financial firms regulated in one EU country to operate in every other EU country. If EU businesses can't use British banks, European banks will be more than happy to step in, and London's currently vibrant fintech cluster will pack up and follow them."
There has been plenty of chatter that this bank or that is planning on packing up and relocating to Paris or elsewhere. While most financial firms will remain calm, review, assess and then make any location-based decisions the fact they are discussions regarding relocation is deeply concerning.  London has built much of its global reputation on being an international financial center.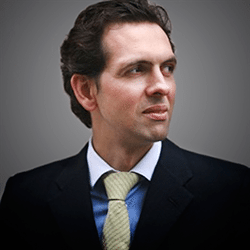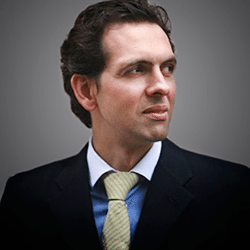 Emmanuel Lumineau, CEO of BrickVest a real estate crowdfunding platform, echoed some of the Forrester concern;
"Without doubt the UK is now a less attractive option for Fintech investment platforms who want to operate across Europe. Platforms such as Brickvest are typically regulated by the FCA whose framework allows us, and companies like ours, to target investors across Europe. Brexit now means firms will eventually need to find a new regulator on the continent in order to continue doing business across Europe. Cities such as Paris, Berlin or Frankfurt can offer this. Consequently, BrickVest may have to shift some of our business and team abroad. Paris and Berlin are established fintech hubs, so it would be logical for us to open an office there, while maintaining a London office to support investment activity both locally and internationally."
Lumineau states the Brexit will limit growth of UK based Fintech firms.  In his opinion, these firms will no longer be prepared to navigate the challenging cross-border regulatory environment.
"[Fintech firms] will be confined to doing business only in the UK. Eventually it will lead to London losing its fintech hub status," predicts Lumineau.
Brickvest has already seen "huge market volatility" for UK businesses engaged in real estate development. As Brickvest offers international real estate investment opportunities too, in the short term they expect to focus more on opportunities outside the UK market with "more stable environments."
"…we believe that for opportunistic real estate investors, Brexit will create new buying opportunities in the UK as we expect to see volatility in the market," affirms Lumineau.
Sponsored Links by DQ Promote