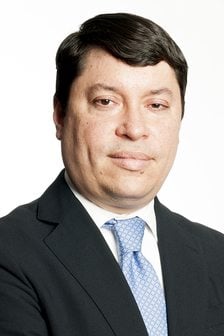 Reactions to the Supreme Court decision declining to review the Second Circuit court decision regarding Madden vs. Midland are starting to crop up. The case is one that is being widely watched by the marketplace and online lending industry.
Vincent Basulto, a partner at Richards Kibbe & Orbe, told Crowdfund Insider the denial of the certiorari was not unexpected. The ramifications are for ongoing legal uncertainty for marketplace lenders and securitization industries. Basulto also explained the Second Court decision may not be adopted by other circuits, in part due to the arguments by the Solicitor General that helped to convince SCOTUS to not hear the case.  For now, the case will return to the district court for further consideration of other issues and there is reason to believe that the outcome there may be favorable for the financial services industry due to a choice of law issue which remains to be decided.
Joe Cioffi, of Davis & Gilbert, was not very positive on the results stating;
"The decision by the Supreme Court not to review the Second Circuit's holding in Madden means we're probably just seeing the very beginning of lawsuits against marketplace lenders, such as LendingClub. Not only are marketplace lenders at risk, but so will be the sponsors and other participants in the securitization of marketplace loans to the extent loans are held unenforceable or interest rates are reduced. Experience shows that when cash flows to investors are reduced, litigation follows."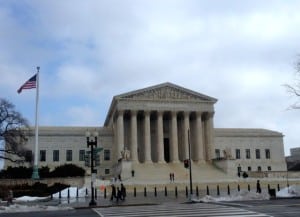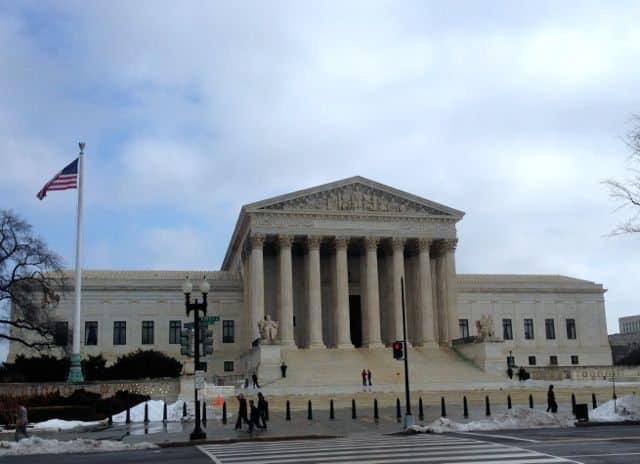 Brian Korn and Richard Gottlieb from Manatt speculated on their blog that the Supreme Court inaction was "much ado about nothing."
"In some respects this is a positive for marketplace lending platforms that might have faced the prospect of an eight-member Supreme Court accepting the case and siding with Madden. This would have effectively "nationalized" the case. By denying certiorari, the Court has localized the damage caused. Platforms will begin to mitigate the effects ofMadden, but in the short term, credit availability in the affected areas to the affected borrowers will be relatively scarce. In fact, a recent study by professors at Columbia, Fordham and Stanford Universities has shown that theMadden case has had a chilling effect on credit availability."
In a phone conversation with Crowdfund Insider, Vincent Basulto said it was disappointing the Court did not hear the case. But he stated the outcome was widely expected subsequent to the Solicitor General's brief.
"I was disappointed the decision was not to hear the case. I think people were heartened by the argument in the Solicitor General's brief. I think the Second Circuit came to the wrong conclusion. This leaves us in limbo."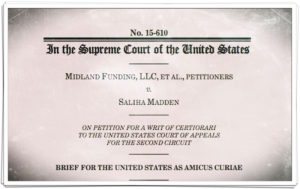 Basulto said people will be wary of acquiring loans in New York, Vermont, and Connecticut. Lenders will continue to make those loans but purchasers (IE Hedge Funds) may be hesitant.  Basulto believes that other platforms will look to make adjustments similar to what Lending Club did a few months back.
"Long term we must address the Madden case head on," stated Basulto. "You have this very negative precedent out there until it is affirmatively over-ruled."
One bit of collateral damage may be the fact that regulators may be more inclined to dive in and attempt more regulatory oversight.  The litany of rule-making government entities reviewing the online / marketplace lending industry may end up ironically costing consumers as these Fintech firms adjust to manage the regulatory onslaught.

Sponsored Links by DQ Promote