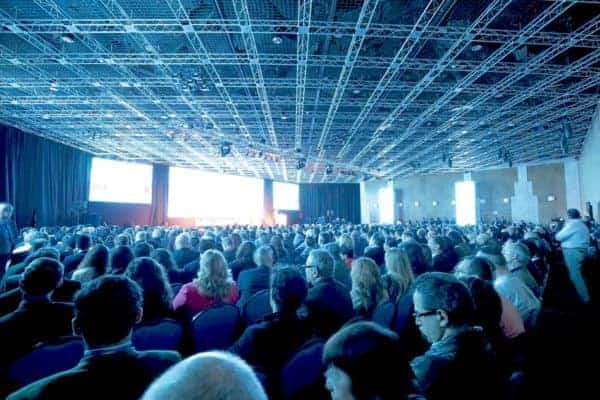 On Tuesday, Israel's equity crowdfunding platform OurCrowd announced the dates for its third annual Global Investor Summit.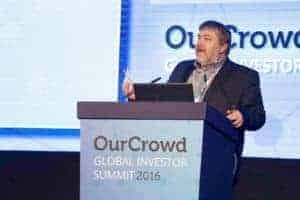 Sharing details about the event, the OurCrowd team explained:
"The OurCrowd Global Investor Summit is one of the leading events in the Israeli high-tech industry. Over the last two years, the Summit has brought together thousands of investors, entrepreneurs, industry leaders, venture and corporate partners, global delegations and members of the press from all over the world who gather in Jerusalem, the capital of the Startup Nation, to celebrate our collective drive for innovation. This has become the largest investor event in the history of the city."
The funding portal also noted that the Summit has hosted 4,000 investors, venture and corporate partners, entrepreneurs, global delegations, industry leaders and members of the press from 23 countries. its key focus is on the global rise of the crowd, investing and the future of the tech industry.
The Global Investor Summer will be held on January 29-31st, 2017 in Jerusalem. Check out highlights this year's event below.