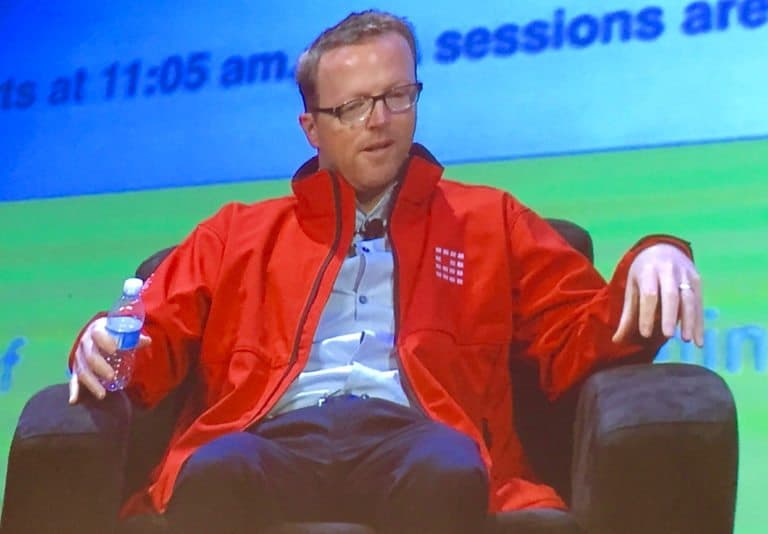 Lending Club (NYSE:LC) held its annual shareholder meeting yesterday making several announcements including the appointment of Scott Sanborn as CEO, making his position permanent instead of temporary. The largest marketplace lending platform in the US explained to shareholders that many investors paused in May but many are remaining and a good number are returning, bigger more regulated firms are moving more slowly. Sanborn commented on the shift to hold loans on their balance sheet explaining their intent to sell the loans when they can. They expect to hold approximately $40 million of loans on their balance sheet at the end of this month.
Sanborn stated their intent to do a Goodwill write-down of between $20 and $40 million on their Springstone acquisition. Springstone was acquired in 2014 for approximately $140 million in cash and stock.
Lending Club provided more insight into the shocking departure of founder and former CEO Renaud Laplanche. They said they had identified 32 loans made in the second half of December 2009 through the Lending Club platform, totaling approximately $722,800 in originations and $25,000 in revenue. These loans were  to the Laplanche, and three of his family members. Lending Club's review found that these loans were issued in order to help increase reported platform loan volume for December 2009. All but three of these loans were repaid in full in January and February of 2010, with the remaining three loans held to maturity and paid in full.  Lending Club said they were confident there were no other inappropriately originated loans to Laplanche nor his family members.
"Work hard and rebuild confidence in the lending club brand brick by brick"
Explaining they were all shocked by the May 9th announcement (when Laplanche was dismissed), Sanborn said it was their goal to rebuild confidence without incentives in the 4th quarter.  He predicted the company would resume EBITDA and Revenue growth in first Half of 2017.  Meanwhile, the online lender continues to work on improving processes and controls.

Only a several questions were fielded. Asked if it had been the right decision to remove Laplanche? The answer was an unequivocal yes.  It is all about "unquestionable trust and accountability."

[scribd id=317037919 key=key-Lc3975VLKRZ0ywuT4USL mode=scroll]

Sponsored Links by DQ Promote