On Wednesday, organizers of the Global Crowdfunding Convention (GCC) announced the 5th annual event lineup. The event is scheduled to take place in Las Vegas this October.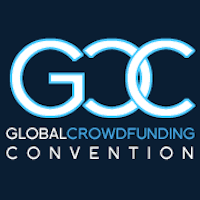 For two days, the GCC will host crowdfunding experts and focus on teaching attendees how to raise money in equity-, rewards-/donation-based crowdfunding, and discuss more details about the new regulation crowdfunding rules of the Jobs Act.
Notable speakers at this year's convention include Tony Drexel Smith, founder, and CEO of Blue Moon Advisors; Derek Fetzer, co-founder of CaringCrowd; Douglas S. Ellenoff partner & owner, Ellenoff Grossman & Schole; Ruth E. Hedges, founder and EP of the GCC; and B Cavello, lead product development of Kickstarter success, Exploding Kittens.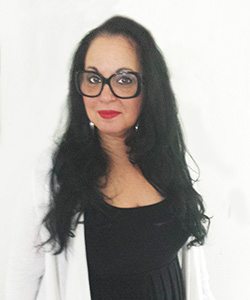 Sharing details about the upcoming event, CEO and founder, Ruth E. Hedges, stated:
"With seven billion plus people on our planet, we have a great opportunity with crowdfunding to help so many of them understand how to use it. Recognizing the great transformations that businesses, economies, and societies are currently undergoing, we look to create ways that will focus on how to expand new crowdfunding models into collaborative sustained processes."
The GCC is being rebooted after Hedges skipped over last year. The fifth annual event will reportedly be "bigger and better" than ever.