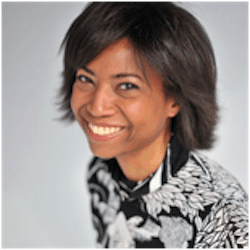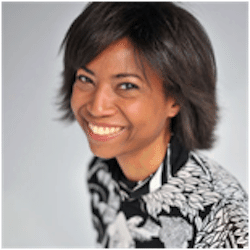 The Fix Crowdfunding Act (HR 4855) passed the House Financial Services Committee earlier this month with solid bipartisan support. The bill was laser focused on addressing intrinsic shortcomings in Title III of the JOBS Act. While the bill was approved the final text saw several important aspects of the proposal erased from the Fix. This included a "Testing the Waters" provision for prospective investment crowdfunding offers and an increase in amount issuers may raise from $1 million currently to a more reasonable $5 million amount.
Recently the Crowdfund Intermediary Regulatory Advocates (CFIRA), shared with Crowdfund Insider their support of the bill. Signed by Executive Board members Kim Wales and DJ Paul, CFIRA stated;
"This bill aims to take the parts of the finalized Title III crowdfunding rules and fix the areas that are impracticable, if not entirely unworkable."
CFIRA explained;
"H.R. 4855 would implement a number of fixes to the current final rules under the JOBS Act that would enable further transparency, due diligence, investor protections, the opportunity to expand access to equity and credit through the buying and selling of securities from small and medium enterprises…"
All valid and rational points.  The question remains; what will end up in the Senate? If it ever crosses over Constitution Avenue…
Title III Crowdfunding, also known as Reg CF, has already generated some very solid traction.  It has the potential to accomplish quite a bit more. CFIRA's objective is to protect the interests of investors as well as to foster a robust funding ecosystem. Hopefully, those in the Senate will consider their words.
The CFIRA letter is embedded below.
[scribd id=317091366 key=key-EnfuKwnVBcnc7t0wPPpz mode=scroll]